Jersey's vulnerable children 'not a priority'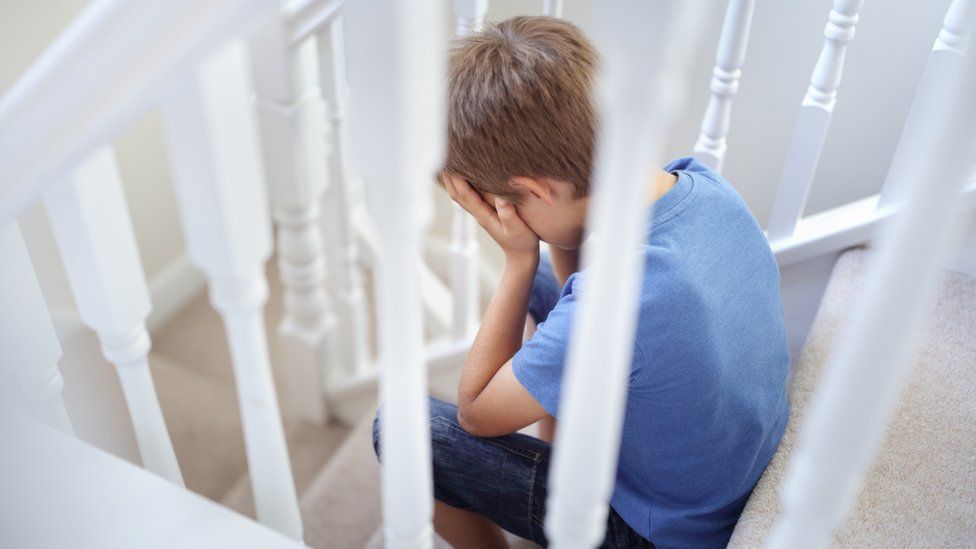 Children's services in Jersey are "struggling in isolation" due to a "legacy of widespread failures", inspectors have said.
Ofsted found "a lack of political and corporate support" with "substantial" infrastructure changes needed.
The report said: "Vulnerable children have not been a priority for the States of Jersey."
In response the States of Jersey said it has committed to faster action on changes.
Chief minister senator John Le Fondre said the States accepted Ofsted's findings and welcomed the recommendations.
He said: "We have already started to implement a new improvement plan and will now take any necessary further steps to take into account the recommendations for further improvement."
Glenn Houston, chairman of the Jersey Care Commission, said: "[The Ofsted] inspection found that whilst there was no child at risk of immediate harm, much needs to be done to improve social work services for children and young people in Jersey."
Ofsted found social workers and managers were not "provided with the right conditions to carry out their work".
It said improvements were also needed for care leavers and in dealing with those who experienced neglect or were at risk of sexual exploitation.
Key findings of the report
Change is required for the system as a whole
Children receive an inconsistent and sometimes poor response to their needs
No children at risk of immediate harm were identified
Work for some children needs better coordination in order that risk is responded to effectively, and to prevent needs escalating
Decisions to look after children are mostly appropriate
Social workers and managers have not been provided with the right conditions to carry out their work
About a quarter of children in care were residing off-island
Children in care remain significantly behind their peers in their education at all key stages
Children recently being managed by the service are beginning to get better quality support, albeit from a very low base
Progress is limited and made "in spite of the wider system"
Substantial development to infrastructure and corporate support is needed - without it improving services for children "will be very difficult, if not impossible"
The report calls for investment, ensuring the rights of children, moves to improve staff recruitment and retention, consistency of quality oversight and clearer expectations for staff and performance management.
Mark Rogers, the director general for children, young people, education and skills, said: "We recognise the urgency required and now have an improvement plan in place, which has hard outcomes and specific timetables for delivery."
Senator Le Fondre published a pledge that commits the States to listen to the needs of children, ensure the care system is adequately staffed and work with other agencies.
He said: "This Pledge to Children and Young People in Jersey recognises that the care and protection of children is not simply the responsibility of Children's Services, but requires concerted action across the public service."
Related Internet Links
The BBC is not responsible for the content of external sites.