Jersey's public investments fell by £95m in 2018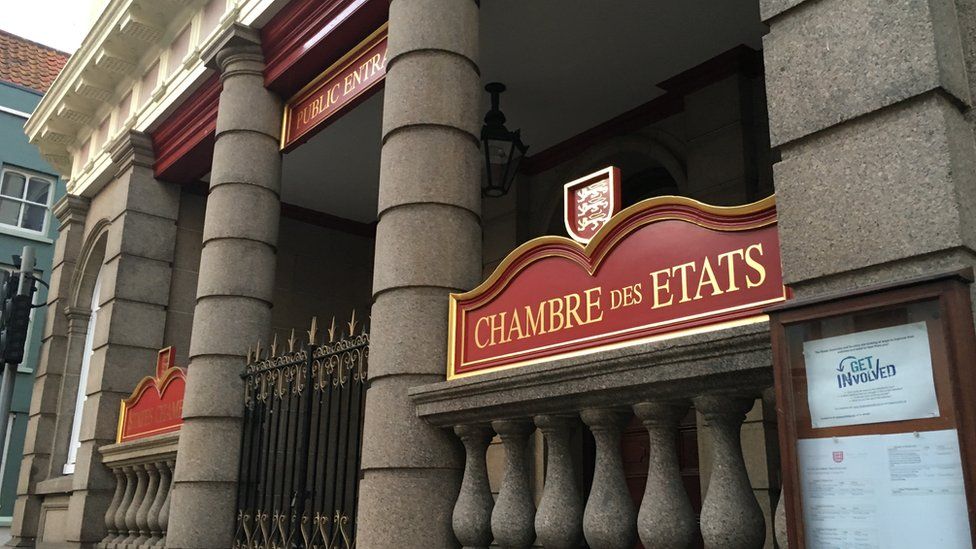 The value of investments made by Jersey's government fell by £95m last year.
The state of public finances was revealed in the 2018 annual accounts, which were published on Wednesday.
Nearly £50m was lost from the Social Security Fund, while £27.5m was labelled as "fruitless" spending on abandoned plans for a new hospital.
Treasury Minister Susie Pinel said the 5% goods and services tax could be raise in the future to cover losses.
Public expenditure outweighed income by £75m for the year.
A total of £635m was received in tax income in 2018 - an increase of 5% - while the value of the Strategic Reserve fell by 4%, and is now worth £807m.
However, unemployment is at the lowest level in nine years, and £8m in extra tax was claimed back by the authorities, to "ensure people pay what they owe".
The government said that while the £95m investment loss "may seem concerning", the long-term investment outlook "remains positive", and the losses were recouped by February.
There was a 5% increase in pension payments, with £188m paid last year
Nearly £50m was paid to support people in long-term care, an increase of 4%
There was a 42% increase in the amount of funded vaccinations, at 40,000
There were 910 babies delivered at Jersey's hospital
The police responded to nearly 18,000 incidents during 2018
The ambulance service attended nearly 10,000 call-outs
Related Internet Links
The BBC is not responsible for the content of external sites.