Jersey travel restrictions eased for UK and Crown dependencies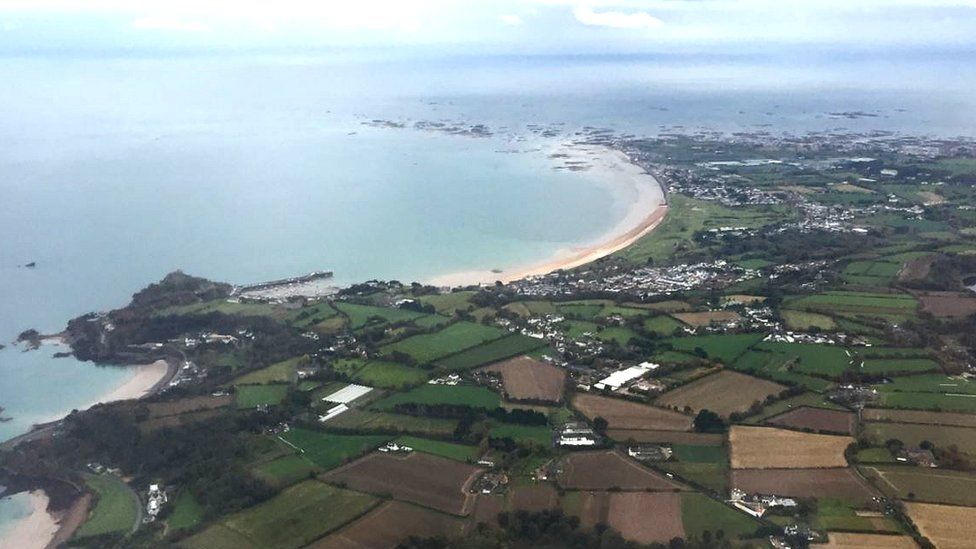 People in Jersey can travel to and from the UK, Guernsey and the Isle of Man from 26 April, ministers have announced.
Areas in the UK and the Crown dependencies will be classified green, amber or red.
The classification will dictate how long islanders have to isolate for on their return to Jersey.
All other countries, including Ireland and mainland Europe, will remain under the red 10-day isolation regime.
Jersey residents can also go to church from 26 March as long as they socially distance and wear a mask.
Indoor activities for groups of up to 10 children can also restart on the same date, while outdoor activities can have up to 45 children in attendance.
Related Internet Links
The BBC is not responsible for the content of external sites.