Thousands of Jersey households yet to complete census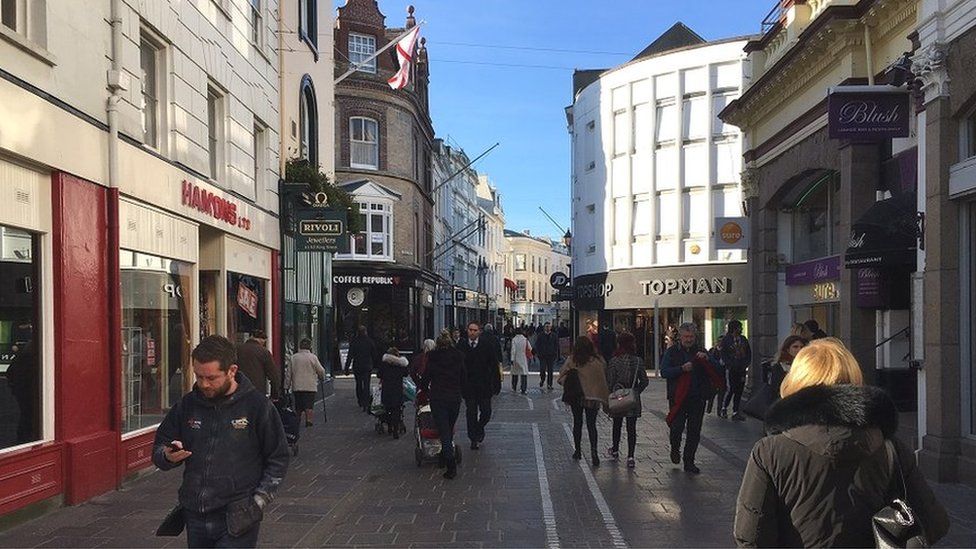 Thousands of Jersey households have not completed the 2021 census, official statisticians have revealed.
Statistics Jersey said letters were being sent to about 7,000 homes yet to submit a form.
The deadline for completing the census was 21 March and those who fail to do so could be fined up to £1,000.
Census officers will be visiting homes to "give help and encouragement" to those yet to fill in the population survey, Statistics Jersey said.
This year marked the 200th anniversary of the first census held in the island, with the 2011 edition recording a population of 97,857.
Every household in Jersey is required by law to fill in the survey and not doing so could lead to a criminal record as well as a fine.
Statistics Jersey emphasised officers were not able to issue on the spot fines and would never ask to see personal documents like passports or birth certificates or enter a home.
It confirmed even vacant properties, like second homes and holiday lets, must return a census.
Statistics Jersey assured islanders that "personal census data is kept confidential for 100 years".
The body said no individual, or their responses, can be identified in the statistics it publishes and cannot be seen by anyone who makes decisions about members of the public.
A spokesman said: "It cannot be used by government to influence benefit claims, your residency status, or taxes, or by landlords or any other private organisation.
"The census collects information from every household to help us understand what our society needs now and in the future.
"It helps to plan school places, healthcare services and transport, and is widely used by businesses, charities, and Islanders."
Related Internet Links
The BBC is not responsible for the content of external sites.