Paper certificates for Covid-19 booster jabs in Jersey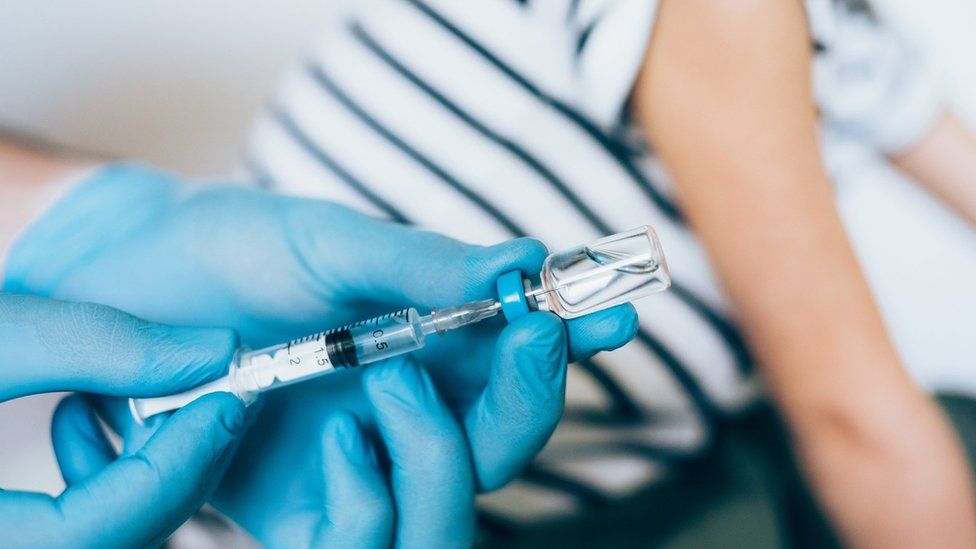 A paper certificate to prove people have had their Covid-19 vaccinations will be available next week, while islanders await an online version.
Officials say islanders will be able to use the paper version if they go away during Christmas to the UK or across the world.
The digital certificate was meant to be ready by Wednesday.
The States said work on the online portal, which would enable islanders to access a digital certificate and QR code, was continuing.
The States said secure paper booster certificates were due to be sent out from next week.
A certificate will automatically be sent out to all residents who received a booster before 8 December and two weeks after getting the third jab for everyone else.
The PDF certificate currently only includes a QR code for the first and second jab, but from 15 December QR codes for boosters will also be included.
Related Internet Links
The BBC is not responsible for the content of external sites.