Key priorities announced for Jersey's care sector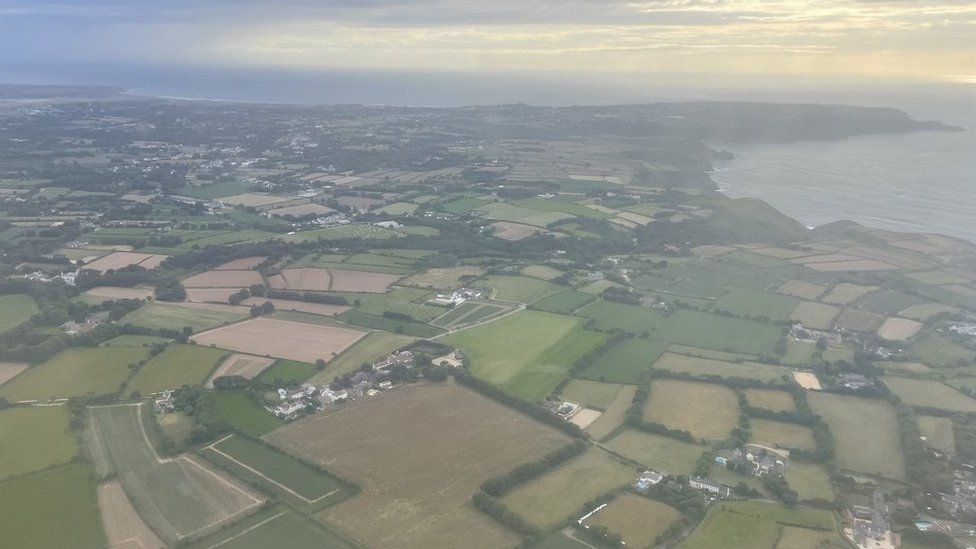 The Jersey Care Federation (JCF) has announced its key priorities for 2023 following its annual general meeting (AGM).
The recruitment of carers and stabilising costs for care providers were listed among the priorities.
A recent report found Jersey's healthcare system was under significant pressure.
JCF chair Cheryl Kenealy said the sector could thrive again with some "common-sense" changes.
The JCF said one of the ways it would support the recruitment of carers would be by seeking funding for overseas recruitment and policy changes, which it said would make Jersey "more attractive in the competitive global market".
Also listed amongst the JCF's priorities for the next 12 months was developing new ways to support the community.
It said this would include introducing an equipment library to reduce the financial burden for vulnerable clients.
Ms Kenealy said: "As the sector at the frontline caring for the island's most vulnerable people, the pandemic has had a deeper and longer impact on us than most other industries."
She said for the safety of its carers and clients, the JCF had been unable to meet in person for several years, or to give enough focus to other issues.
"This first meeting of 2023 represents a new era for the JCF and a chance for our sector to work together to improve Jersey's care provision," Ms Kenealy said.
Members told the JCF in 2023 they wanted the federation to work on "delivering targeted measures which will immediately make things better for their staff, clients and the wider community", she said.
Ms Kenealy added: "With a relatively small amount of investment from the government and some easy, common-sense policy changes, we believe that the care sector can thrive again and significantly relieve the pressure on the hospital in terms of bed-blocking."
She said she was "incredibly proud" of how Jersey's care sector had come through the last few years, adding: "I am excited by the renewed energy from our members, as well as their willingness to collaborate for the greater good of the island."
Related Internet Links
The BBC is not responsible for the content of external sites.