Campaign launched to protect non-profit organisations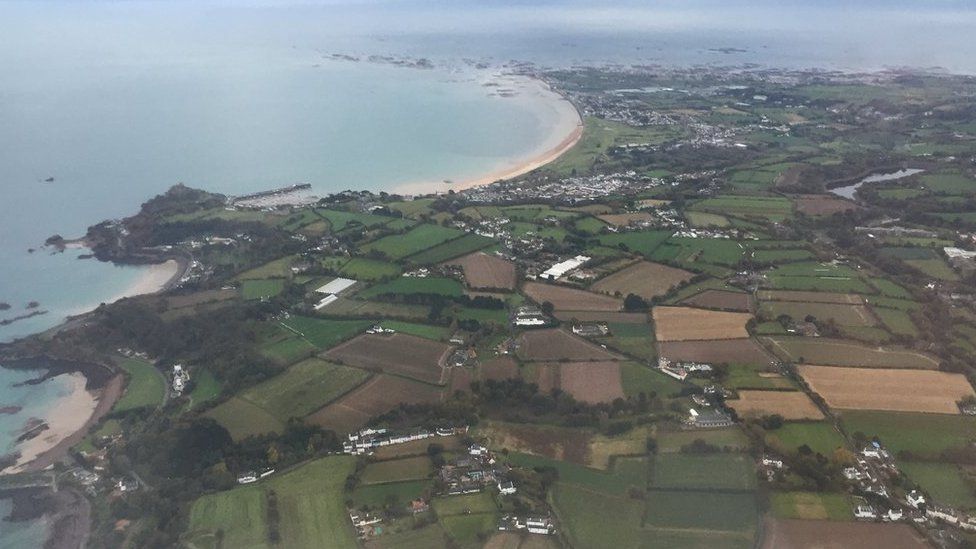 A campaign has been launched to outline greater protection for Jersey's non-profit organisations (NPOs) and charities.
The campaign seeks to prevent NPOs and charities being abused to inadvertently fund terrorist organisations.
The Jersey Financial Services Commission (JFSC) is leading the engagement campaign.
The campaign includes online guidance, drop-in sessions, and contact with NPOs considered most vulnerable to misuse.
The law governing NPOs first came into force in 2008 and, after a year of consultation with the sector and other agencies, changes to the Non-Profit Organisations (Jersey) Law 2008 came into effect in January 2023.
The changes mean that the small number of NPOs that raise or send money outside Jersey, Guernsey, Isle of Man, England, Wales and Scotland are now subject to additional obligations.
They also mean more NPOs are expected to register with the JFSC, which is free and can be done online.
The minister for external relations and financial services, Deputy Philip Ozouf, said: "Globally, it is recognised that NPOs, including registered charities, may be exploited in order to raise and move funds to support terrorist activity.
"Jersey is proud to have a thriving and diverse NPO sector, and we must endeavour to protect it from terrorist exploitation, both as a critical component of our continued fight against terrorism and to preserve the integrity of the sector and the trust of our donor community."