Jersey States' annual report must be clearer, committee says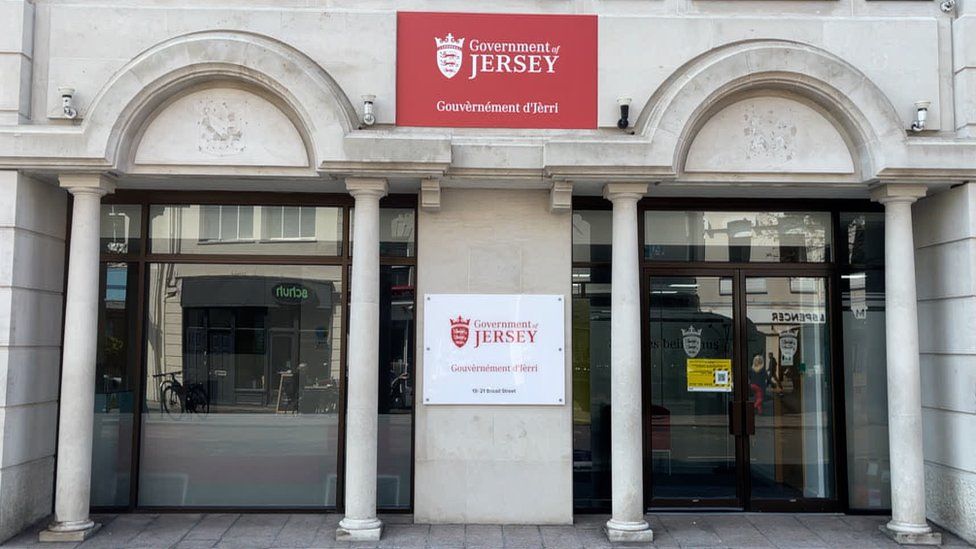 A committee has asked for Jersey's government to provide a clearer explanation as to how it is spending taxpayers' money.
The Public Accounts committee (PAC) reviewed how the States' annual report is published.
The PAC holds the chief executive and accountable officers to account to make sure public money is "applied for the purpose intended by the States".
In the review, it provided 19 key findings and eight recommendations.
'Not adequately accessible'
It found the report was not "adequately accessible and too lengthy" for taxpayers and States members to understand.
It should also provide an executive summary which outlined the key messages and "overall picture of government finances and performance over the year", the review found.
It said the effort put into the production of the report did not match the effort put into the overall accessibility of it, and improvements were required to help those interested in cross-referencing information in the performance report with financial statements within the report.
The PAC said the report was presented in a fair and balanced way, but did not meet the Jersey Financial Reporting Manual's guide "with respect to information being presented in an understandable way".
The PAC made eight recommendations, including:
Briefing on the previous year's report should be provided to all States members and the Council of Ministers after an election
Information within the performance report should be presented in a "more understandable manner", including infographics alongside narratives instead of "text-heavy" sections
Feedback should be "routinely sought" from key stakeholders in relation to the accessibility and understandability of the report
Deputy Lyndsay Feltham, chairwoman of the Public Accounts Committee, said it was "crucial" such documents were accessible to all who read them.
"We hope that our recommendations will be useful to the government and will be taken on board in the run up to 2022's annual report and accounts," she said.
Related Internet Links
The BBC is not responsible for the content of external sites.