Brazil offers asylum to Iran woman sentenced to stoning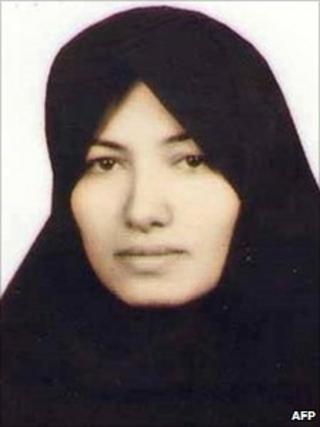 Brazilian President Luiz Inacio Lula da Silva has offered to provide refuge to a woman facing execution in Iran.
President Lula asked Iran to allow Sakineh Mohammadi Ashtiani to accept the offer.
Ms Ashtiani's case prompted international outrage when she was initially sentenced to death by stoning.
Although that threat was apparently lifted last month, she may still face execution by hanging.
"I call on...Mahmoud Ahmadinejad to permit Brazil to grant asylum to this woman," Mr Lula said at a campaign rally for his party's presidential candidate.
"If she is causing problems there, we will welcome her here," he added.
Iranian officials have said that judges are currently reconsidering the sentence of Ms Ashtiani, who was sentenced to death by stoning following a conviction for adultery.
Despite retracting a confession that she said she had been forced to make under duress, the 43-year-old was found guilty.