Antigua and Barbuda media guide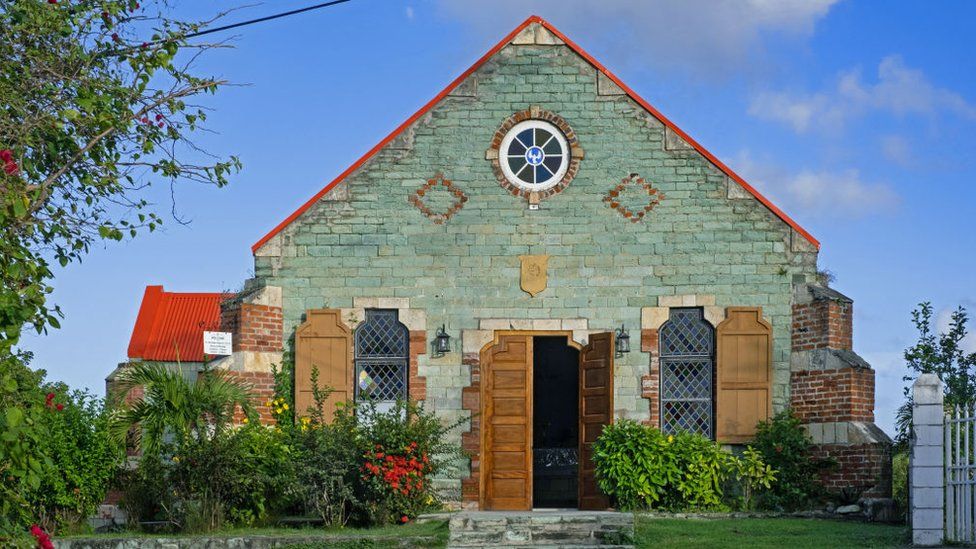 Private media ownership is concentrated among a small number of companies.
BBC World Service radio broadcasts on 89.1 FM.
There were 79,000 internet users by 2019 (Internetworldstats). Access is unrestricted.
Antigua licenses online gambling companies and has gone to the World Trade Organization over US government moves against offshore betting sites.