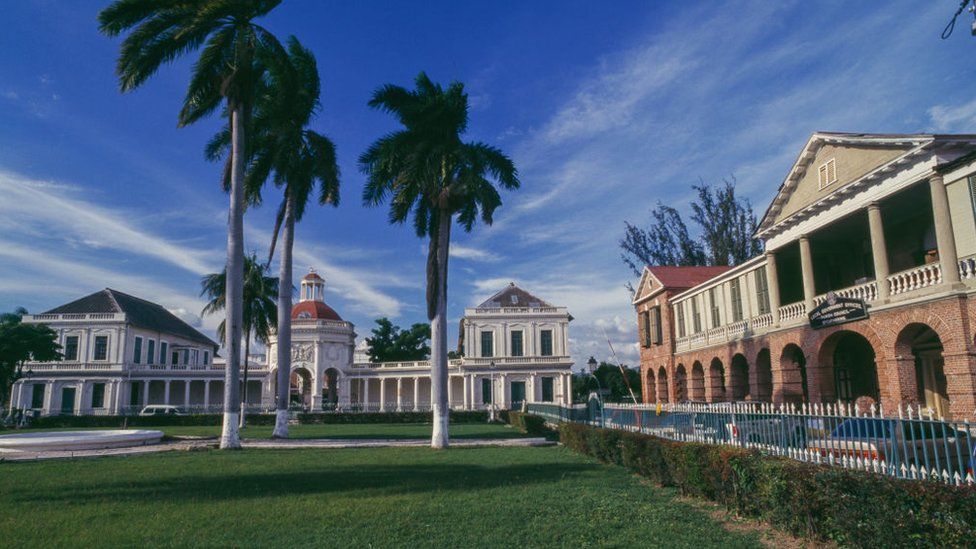 Jamaica has a free press and its newspapers frequently criticise officials.
Broadcast media are mainly commercial and carry diverse comment. The main newspapers are privately-owned.
Jamaica has a top 10 ranking in the Reporters Without Borders Press Freedom Index. The group says it is among the countries that most respect freedom of information.
BBC World Service radio is available on FM.
There were 2 million internet users by July 2022, comprising 68% of the population (Internetworldstats.com).