Bermuda profile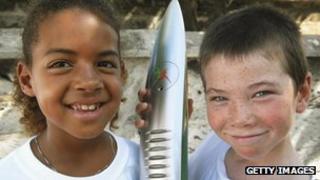 The islands' broadcasting scene is dominated by two commercial players, the Bermuda Broadcasting Company and VSB.
As well as home-grown broadcast media, most homes and hotel rooms have access to the multichannel, international offerings of cable and satellite TV services.
There were 61,000 internet users by June 2012 (via Internetworldstats.com).
The press
Television
Bermuda Broadcasting Company (BBC) - private, operates ZFB TV (Channel 7), ZBM TV (Channel 9)
VSB - private, operates VSB TV (Channel 11)
Radio
Bermuda Broadcasting Company (BBC) - operates ZBM, Spirit FM, Power 95
VSB - operates Mix 106, 1450 Gold, BBN