Alfredo Pacheco, El Salvador ex-footballer, murdered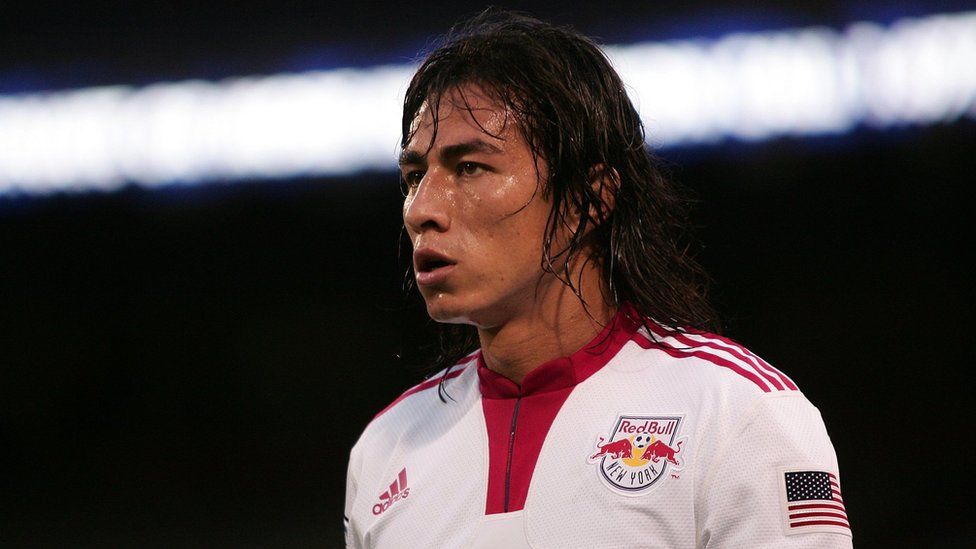 Former El Salvador national team footballer Alfredo Pacheco has been shot dead, officials say.
A man approached Pacheco, 33, and fired several shots at a petrol station in the city of Santa Ana, 76km (47 miles) west of the capital San Salvador.
Police say two other people were injured in the attack, the motive of which is being investigated.
The defender, who was El Salvador's most-capped player, was banned for life in 2013 for match-fixing.
Pacheco and another 13 members of the national team were found guilty of receiving bribes to lose several matches between 2010-13.
He played 86 times for his country.
For years, El Salvador - a small nation in Central America - has had one of the highest murder rates in the world.
Earlier this month, Honduran international footballer Arnold Peralta, 26, was shot dead while on holiday in his hometown.