Five die at Argentina Time Warp electronic music festival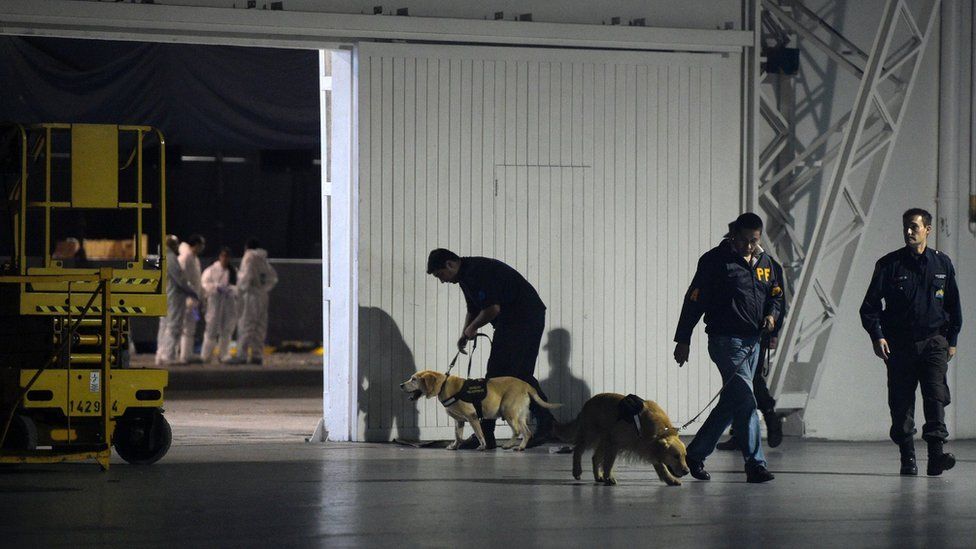 Five people have died and another five remain in a critical condition after attending a music festival in Argentina's capital, officials say.
The head of the emergency services said the victims - 21 to 25 years of age - were suspected of acute poisoning at the private event in the Costa Salguero area which had gone out of control.
"We'll see what substances they took," said Alberto Crescenti.
Buenos Aires' emergency service was called after it became clear that private ambulances attending the event were unable to cope.
"We couldn't stay inside, we couldn't breathe," one of the participants told local TV channel TN.
"It was too hot and there were too many people."
Time Warp, launched in Germany in 1994, was in Buenos Aires for the third year in a row.
Among the DJs performing there were Chris Liebing, Barem and Deep Mariano.
The second night has now been cancelled.