Jamaica: Missionaries from Teams for Medical Missions killed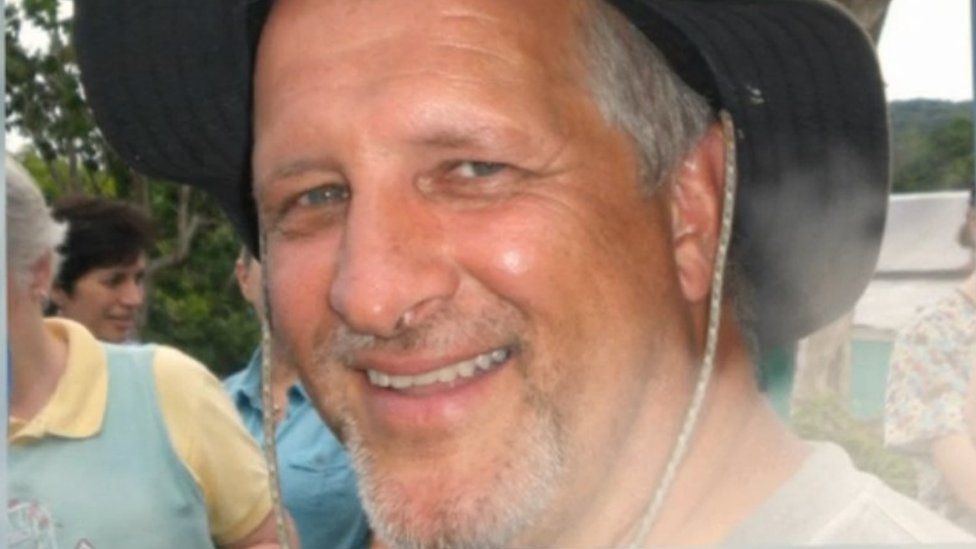 Two US missionaries have been found dead in a rural area of the Caribbean island of Jamaica notorious for its high rates of crime, police say.
The pair have been named as Randy Hentzel, 48, and Harold Nichols, 53.
They worked in Jamaica for a Pennsylvania-based religious group called Teams for Medical Missions.
Their battered bodies were found in bushes in separate areas, police say. There have been no arrests and so far no motives put forward for the crime.
American media reports quoted their pastor in the US as saying that Mr Hentzel and Mr Nichols were riding a motorbike before they were attacked and killed.
Mr Hentzel, married with five children, had been a missionary in Jamaica for several years.
His church in the US is urging the congregation to pray for his family during "this time of shocking news and great loss".
A statement said that churchgoers should be ready, as always, to serve and minister to the dead pastor's family in the days ahead.
"We as a body need to weep with them and wrap our arms around them." the statement said.
Fellow missionary Merlin Pratt said he was informed the two men were killed as they made their way to check on the foundations of a house they were building for an impoverished family.
Jamaica had about 1,200 killings in 2015, an increase of roughly 20% from the previous year.
Jamaica has a population of about 2.7 million people. It is ranked among the most violent countries in the world.
The US embassy in Jamaica said officials were in touch with the victims' families, and the ambassador had contacted commanders of the island's security forces.