Brazil: Buttock surgeon killed in suspected revenge attack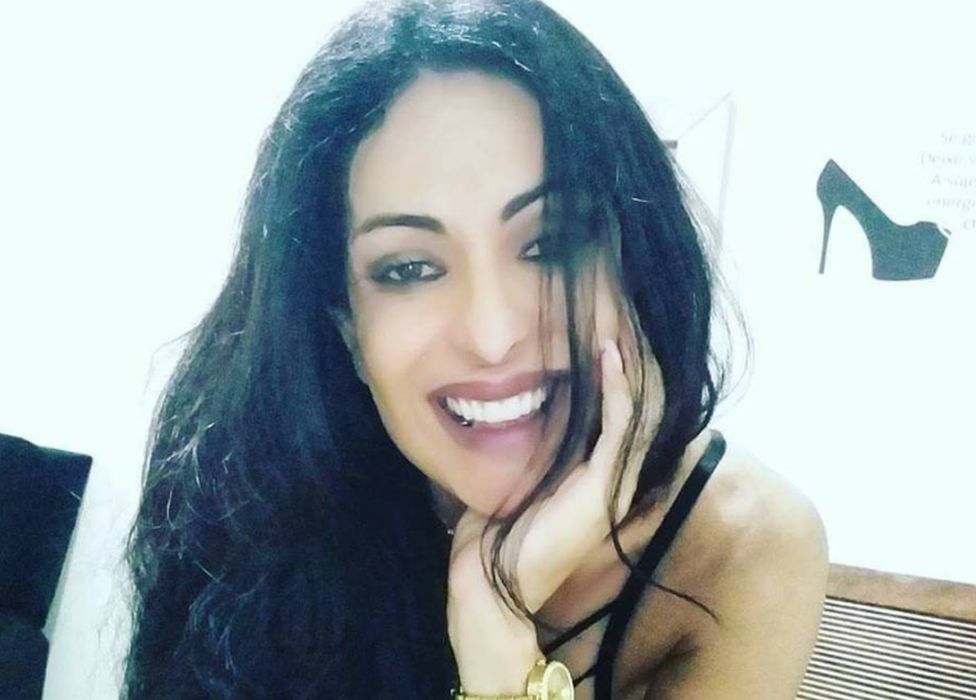 A Brazilian woman accused of carrying out illegal silicon implant procedures has been killed in a suspected revenge attack.
Marcilene Soares Gama, 49, had been accused by clients of using industrial silicone for buttock enlargement.
At the time of her death she faced court action over charges she pretended to be a doctor.
Police in Rio de Janeiro are looking for a man caught on a surveillance camera entering her flat on Saturday.
Her body was found hours later on a nearby road.
The man tied her hands behind her back, made her get in his car and shot her in the face before disposing of the body.
The killing has the hallmarks of a revenge attack, police said.
"Forensic experts concluded that she was shot in the face at close range, which is usually a sign of anger and hatred," chief investigator Fabio Cardoso told O Globo newspaper.
At least ten women have come forward saying their bodies were ruined in botched implant procedures carried out by Ms Gama.
She was arrested twice for pretending to be a doctor in Rio and in Sao Paulo, but was released and continued to practise despite facing a court case .
Her family denied the charges and said she always warned clients of the risks associated with silicone implant procedures.
"She never said she was a surgeon. People knew the risks but they went ahead anyway," said her brother-in-law, Daniel Mofacto.
"But I do believe that she was murdered by a vengeful client", he told O Dia newspaper.
Ms Gama had two children, aged 31 and 25, and was about to become a grandmother.
Buttock enhancement is one of several cosmetic procedures popular in Brazil, which has developed one of the world's largest plastic surgery industries.