Prime minister: Yair Lapid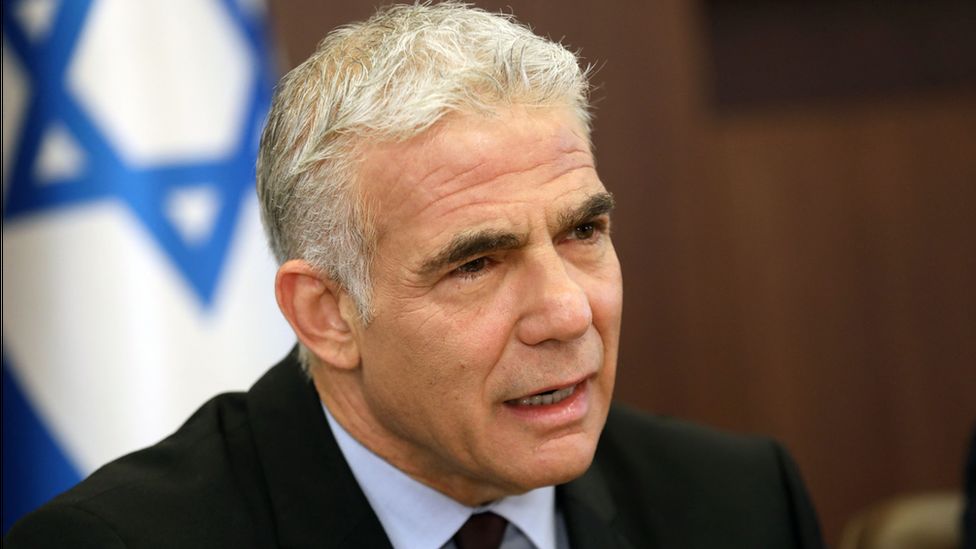 Leader of the centrist Yesh Atid party, Yair Lapid served as foreign minister in a very broad coalition government formed in 2021 to oust veteran right-wing leader Benjamin Netanyahu.
He took over as caretaker prime minister in July 2022, when the coalition fell apart, and will lead the government until elections scheduled for the autumn.
The presidency is a largely ceremonial post and notionally above party politics, but individual presidents have used a combination of their personal prestige and the authority of their office to make interventions in national debates.
Parliament elected Isaac Herzog to the post in 2021. He is the son of a former president, and led the centre-left Labour Party in 2013-2017. He also served in various government posts between 2005 and 2011.