Israel election: Will you be voting in the election on March 17?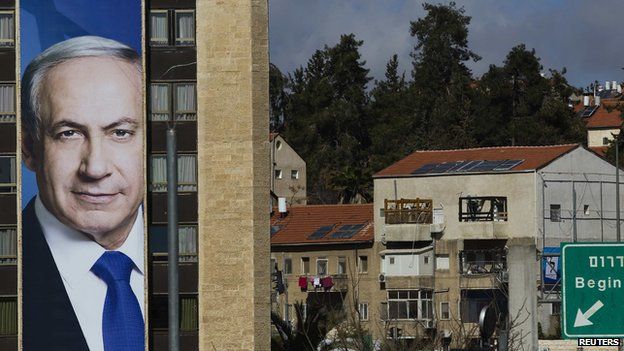 Will you be voting in Israel's general election on 17 March?
We are looking to speak to people from all religious and political backgrounds in Israel.
What are the issues that concern you? What are your hopes for the future following the election?
Thank you for your comments. Read some of your views here.