Iran floods kill at least 30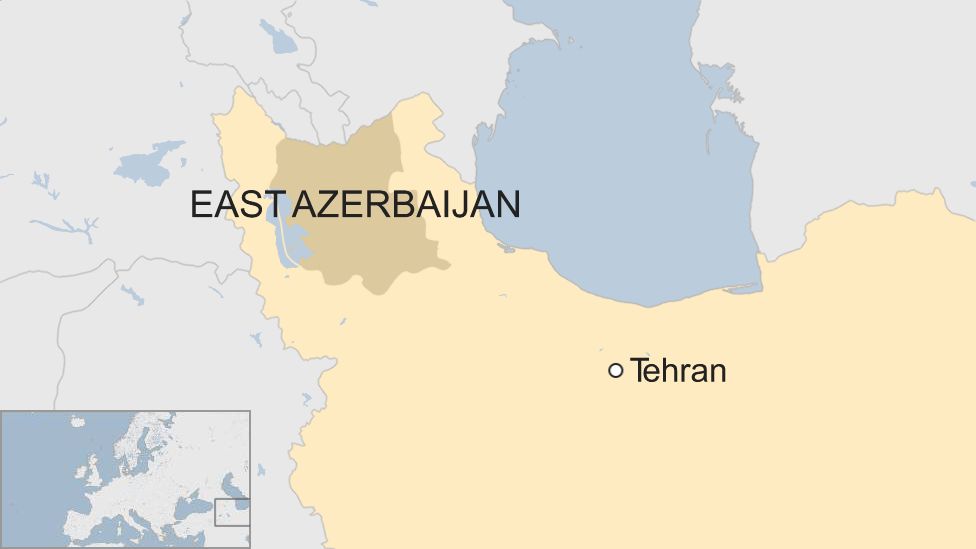 Floods have killed at least 30 people in north-west Iran, state media reported on Saturday.
Others are said to be missing after torrential rains hit four provinces. Video footage shows streets inundated with water, and cars being swept away.
The Tehran Times news site reported that the flood had also triggered a landslide.
The areas of Ajab Shir and Azar Shahr in East Azerbaijan have reportedly been the worst hit.
Other affected provinces are West Azerbaijan, Zanjan and Kordestan.
A rescue operation is under way.