Chief al-Qaeda bomb maker 'killed in Yemen strike' - US reports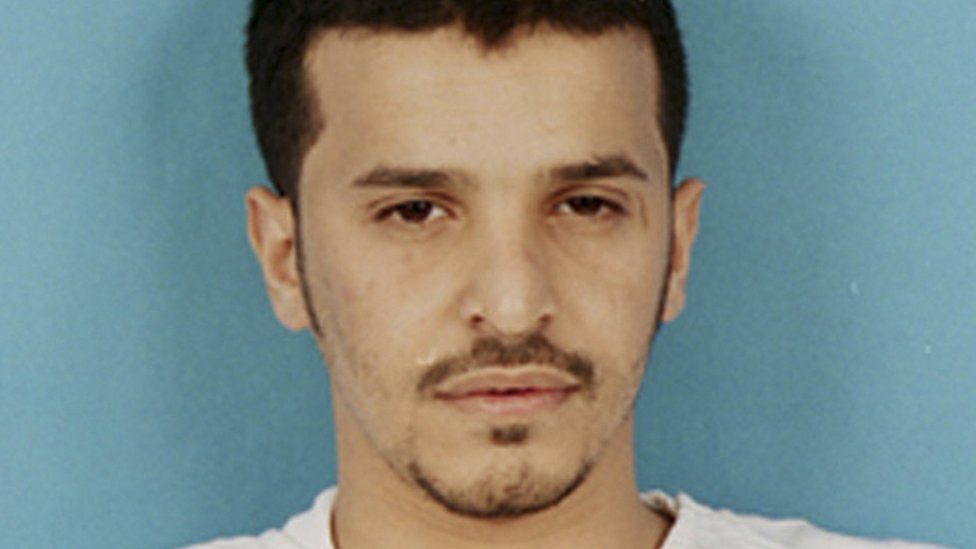 US officials are reportedly confident that al-Qaeda in the Arabian Peninsula's suspected chief bomb maker, Ibrahim al-Asiri, has been killed.
Asiri is alleged to have been behind the 2009 underwear bomb plot and made devices found on cargo planes in 2010.
Intelligence suggesting he was working on a bomb hidden in a laptop or tablet led the US to ban them on some flights.
AQAP has not commented on the reports or published a eulogy for Asiri, as it has done for other leaders and field commanders killed by the US and its allies.
The US designated Asiri, 36, as a "Specially Designated Global Terrorist" in 2011 and has offered a $5m (£3.9m) reward for any information leading to his capture.
Asiri gained notoriety for the recruitment of his younger brother, Abdullah, as a suicide bomber.
Intelligence reports that Asiri was developing bombs that could be hidden in portable electronic devices led to the US authorities banning uncharged laptops and mobile phones from flights to the US from Europe and the Middle East in 2014.