Iran nuclear crisis in 300 words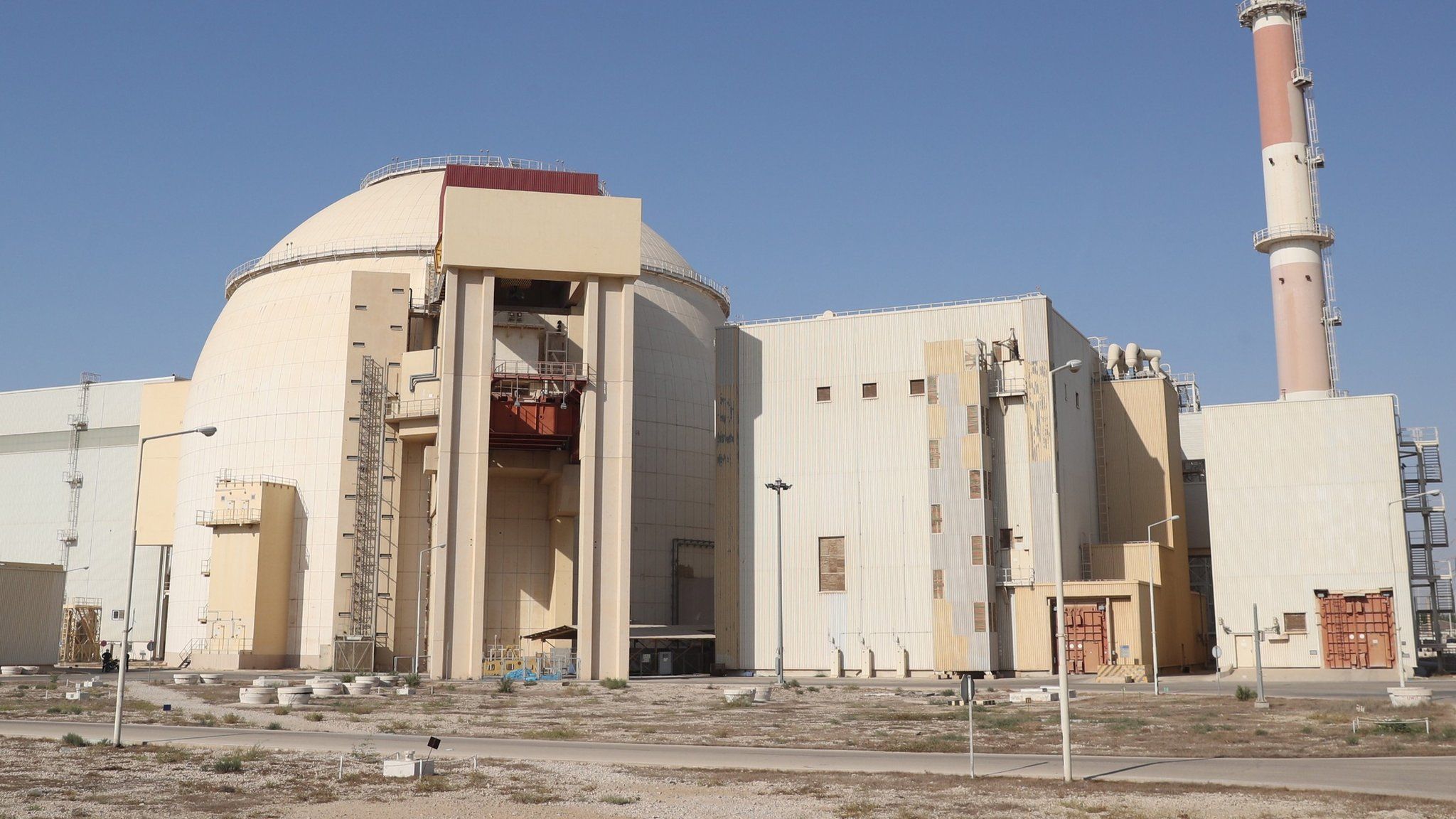 World powers and Iran are trying to revive a landmark nuclear deal that has been close to collapse for three years. Here's how it got to this point.
Iran has always insisted its nuclear programme is peaceful.
But suspicions it was being used as a cover to develop a nuclear bomb prompted the UN, US and EU to impose crippling sanctions from 2010.
In 2015, Iran reached a deal with six powers - China, France, Germany, Russia, the US and the UK - that saw it limit its nuclear activities in return for sanctions relief.
A focus of concern was Iran's production of enriched uranium, which has civilian uses but can also be used in nuclear weapons. Restrictions were placed on the amount of the material that it could stockpile; the level of purity; and the number and type of centrifuge machines used to carry out enrichment.
In addition, Iran agreed to allow international inspections.
Why is it close to collapse?
In 2018, then US President Donald Trump abandoned the deal and reinstated US sanctions. He wanted a new deal that would also curb Iran's ballistic missile programme and its involvement in regional conflicts.
But Iran refused and saw its economy plunged into recession as the sanctions took effect.
When they were tightened in 2019, Iran began breaching the deal's restrictions. Its stockpile of enriched uranium is now many times larger than permitted; part of it is just below the purity needed for a bomb; and hundreds of advanced centrifuges are spinning.
Talks to save the pact began this May, after Joe Biden became president. He says the US will rejoin and lift the sanctions if Iran resumes all its obligations. His Iranian counterpart, Ebrahim Raisi, says the US must make the first move.