BBC News Yemen crisis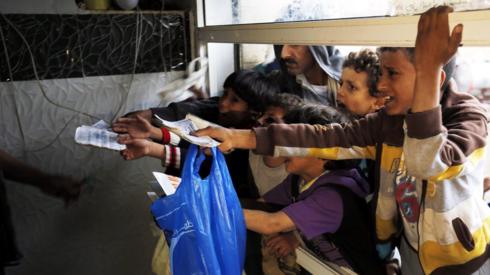 Top Stories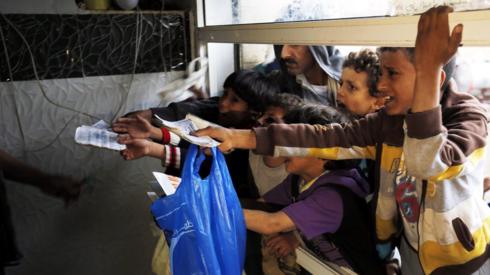 Featured Contents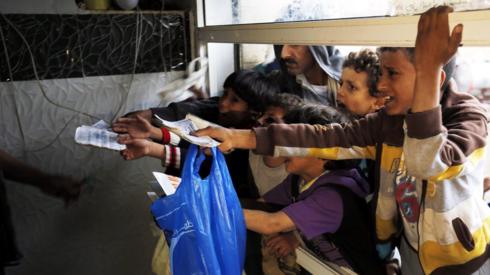 Latest Updates
Yemen is labelled the "the world's worst humanitarian crisis" and 60% of its population is under 25.

By Caroline Hawley

World Affairs Correspondent

By Barbara Plett Usher

BBC State Department correspondent

Why don't we care about Yemen?

Why is the world not focused on the death, destruction and famine in Yemen?

During the height of the pandemic in Yemen, there was only one functioning hospital in the city of Aden, home to a million people.

Yemen is already facing the world's worst humaritarian crisis and the coronavirus pandemic has not stopped the fighting.

When six-year-old best friends, Ayaan and Mikaeel found out about the 12.3 million children suffering from the Yemen crisis they wanted to help with their lemonade stand.

Mujahed Aqlan has not seen his family since he fled Yemen aged 15 when gunmen came to his house.

By Nawal Al-Maghafi

BBC Arabic special correspondent

Yemen's humanitarian crisis is worsening as coronavirus compounds the impact of the conflict.