BBC News Yemen crisis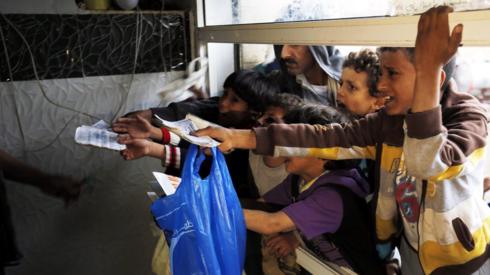 Top Stories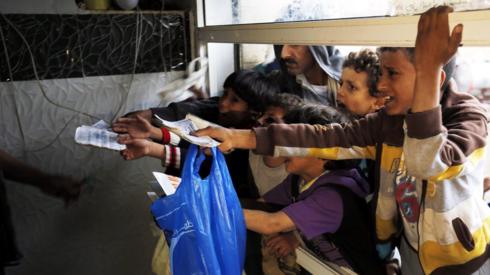 Featured Contents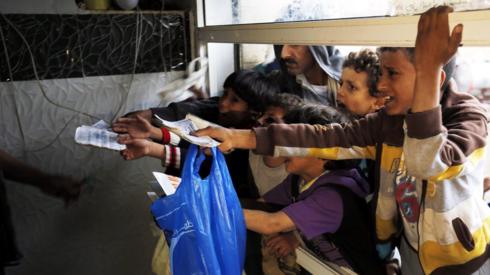 Latest Updates
The 112m-deep pit has long been shunned by many local people, who believe it harbours genies.

Every year tens of thousands of migrants risk it all on the perilous journey from Ethiopia to Saudi Arabia.

Yemen: Coronavirus in a War Zone

BBC Arabic's Nawal al Maghafi investigates how both sides of the divided nation of Yemen have failed to protect their citizens from the pandemic.

By Reality Check team

BBC News

Yemen conflict: One in four civilian casualties are children

Charity, Save the Children, says millions of children are at daily risk from bombs, starvation or disease.

Food insecurity is increasing the risk of disease, the World Health Organization says.

The Labour leader calls on the prime minister to stop Britain selling arms that could be used in warn-hit Yemen.

By Paul Adams

Diplomatic Correspondent

Tens of thousands of Yemenis have died, but in amongst the conflict there is one place that's prospering – the city of Marib.