Jordan's king orders tough response after brutal attack on boy
King Abdullah of Jordan has ordered authorities to take the strictest legal measures against the perpetrators of a brutal attack on a 16-year-old boy.
The victim's arms and face were badly mutilated by a group of people in the city of Zarqa on Tuesday, apparently in revenge for a murder allegedly committed by one of his relatives.
The state-run Petra news agency said several suspects were in custody.
The boy is reportedly in hospital, in a serious condition.
The king has directed that he be transferred to King Hussein Medical City in Amman and asked that all necessary medical care be provided.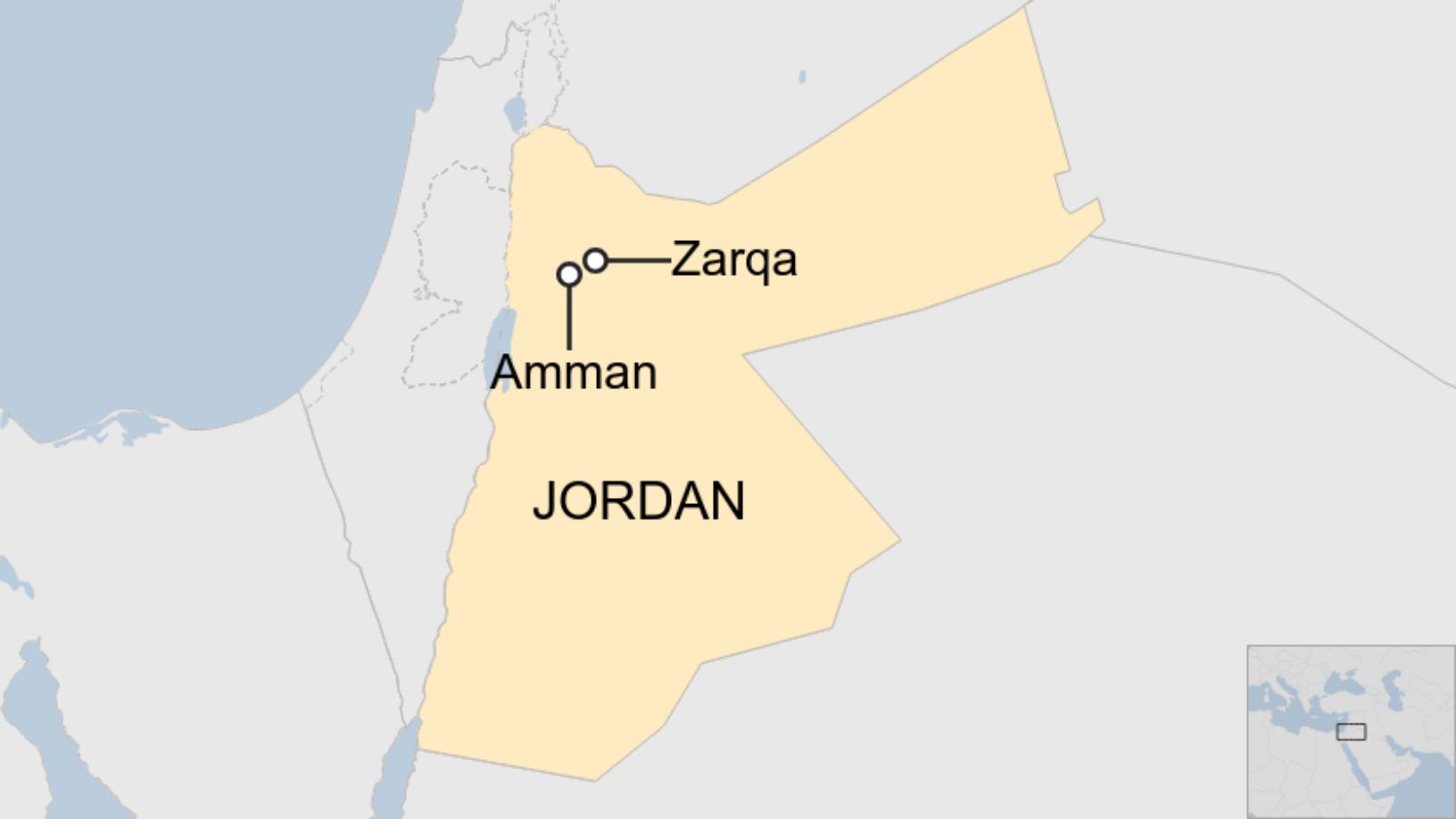 The attack, which was filmed, has caused widespread public outrage in Jordan.
Justice Minister Bassam Talhouni was quoted by the state-run Petra news agency as promising that the "law will take its course and the most severe punishment will be applied to the perpetrators of crimes that disturb societal peace and security and horrify citizens".
Mr Talhouni stressed that Tuesday's attack was "alien to Jordanian society" and was "rejected by all laws and religions".
Petra reported that a man who allegedly filmed the incident and shared the footage on social media had been arrested on Wednesday. The prosecutor general has ordered his detention for a week pending further investigation.