In pictures: Container ship blocking the Suez Canal finally on the move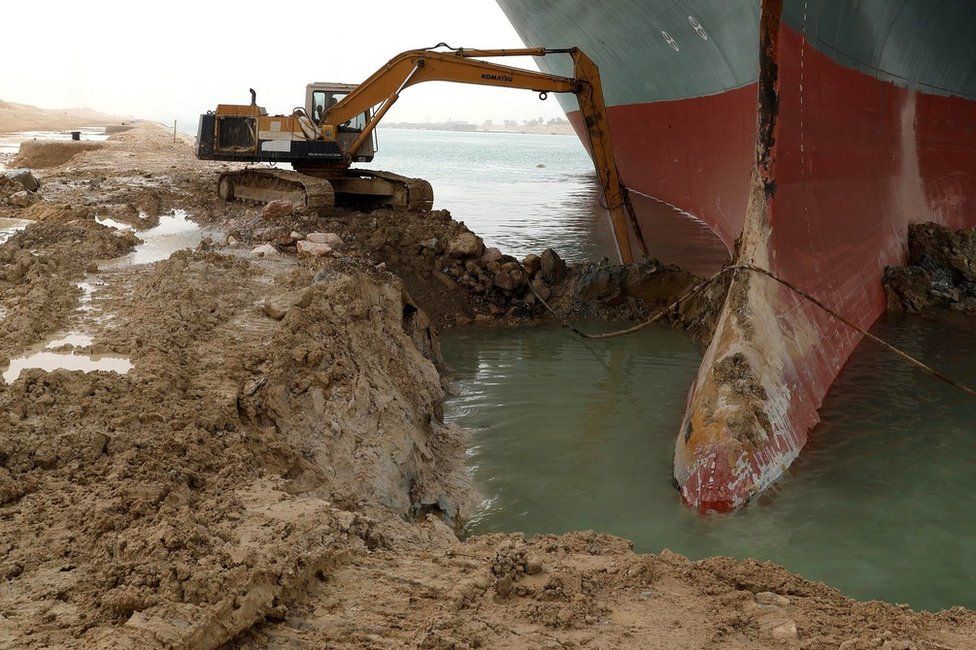 After almost a week blocking the Suez Canal, a a 400m-long (1,300ft) container ship is finally on the move again.
The Ever Given, operated by Evergreen Marine Corp, became stuck last Tuesday during a sandstorm.
For days it was lodged diagonally on one of the world's key shipping lanes, causing traffic to build up and other ships to be rerouted.
But now, after an operation involving tug boats and dredging, the vessel is fully refloated and heading north.
All pictures are subject to copyright.