Kurdish-led campaign under way to rid al-Hol camp of IS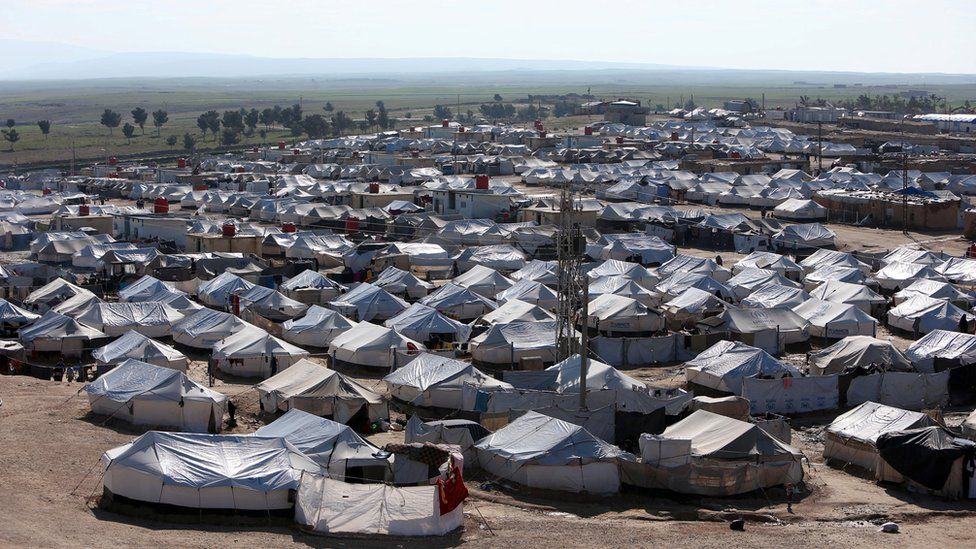 Kurdish-led security forces have made arrests inside a camp in northern Syria holding family members of Islamic State group members.
The operation at al-Hol camp was aimed at rooting out IS followers after violent incidents, some fatal.
Several dozen people are reported to have been killed there this year.
An IS recruiter and eight others were arrested at the camp, which also houses refugees and internally displaced people.
The Internal Security Forces, also known as the Asayish, said it wanted to "cleanse the al-Hol camp of IS cells".
Rami Abdul Rahman, director of the UK-based Syrian Observatory for Human Rights (SOHR), told France24 that 41 people had been killed at the camp since the start of the year, and that 30 of those were Iraqi refugees.
The operation, called the Humanitarian and Security Campaign, began at 04:00 local time (01:00 GMT) on Sunday, the forces said in a statement published by the Syrian Kurdish Hawar news agency (ANHA).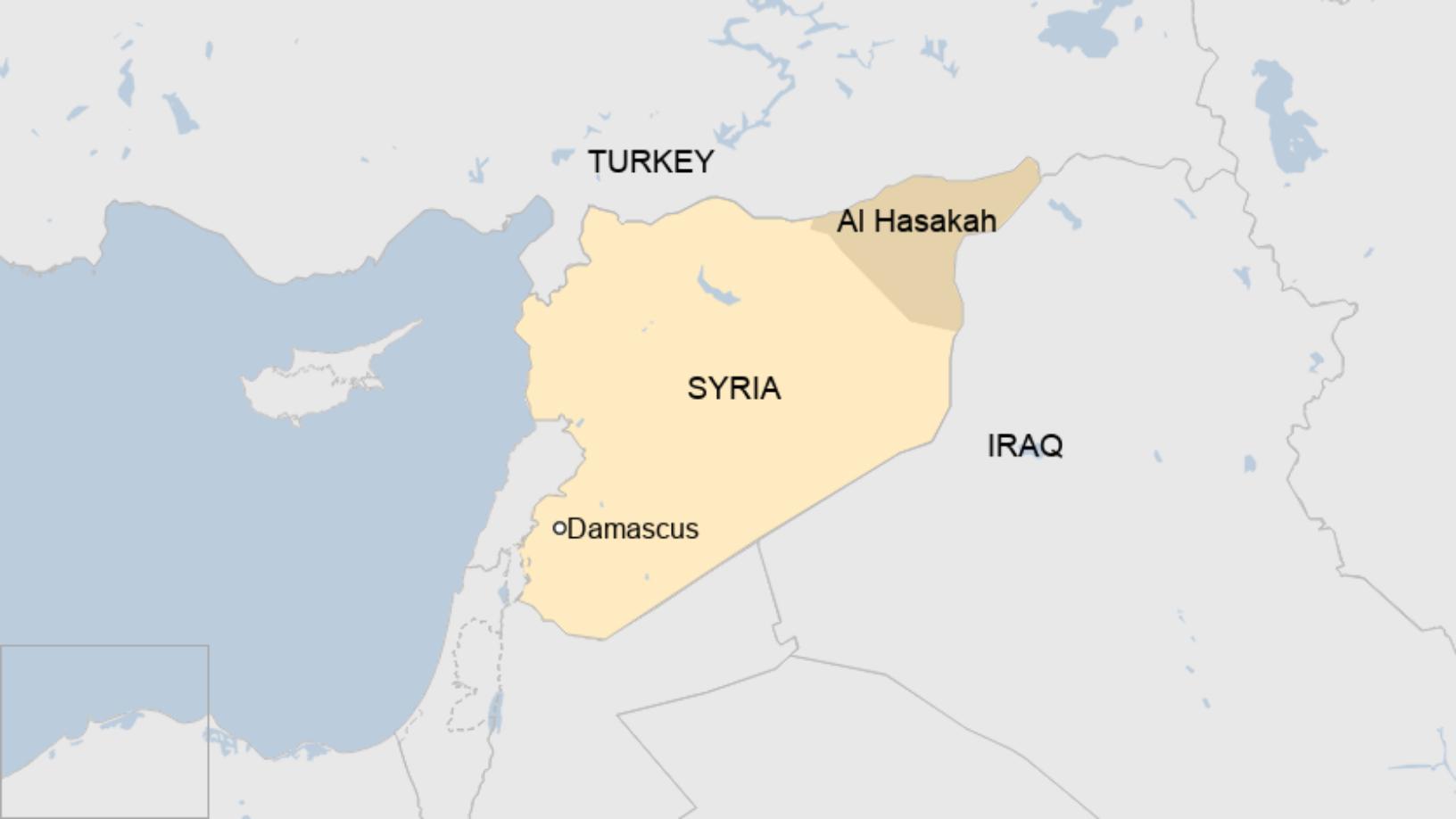 "The campaign on its first day went according to plan," the statement said.
"Nine people have been arrested, including individuals accused of belonging to IS whose names are on wanted lists. Among them is one [IS] leader known as Abu-Saad al-Iraqi, who for a long time has worked on recruiting people to join IS."
It added that the operation was ongoing.
"There are 5,000 Asayish members participating in this campaign, supported by the Syrian Democratic Forces (SDF), People's Protection Units (YPG) and Women's Protections Units (YPJ)," it said.
According to figures released by al-Hol camp's Kurdish-led authorities, almost 61,000 people are held at the site in Al Hasakah district, including more than 16,000 families. About 2,500 of those are families of foreign IS fighters.