Afghanistan country profile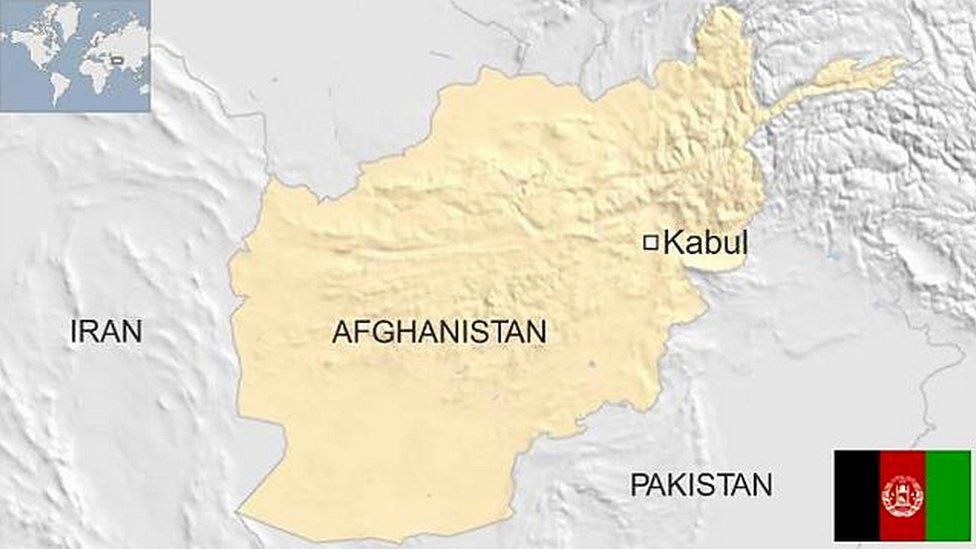 Landlocked and mountainous, Afghanistan has suffered from such chronic instability and conflict during its modern history that its economy and infrastructure are in ruins, and many of its people are refugees.
The Taliban, who imposed strict Islamic rule following a devastating civil war, were ousted by a US-led invasion in 2001, but made a rapid comeback to take over almost all of the country after US forces left in 2021.
ISLAMIC EMIRATE OF AFGHANISTAN: FACTS
Capital: Kabul
Area: 652,867 sq km
Population: 38.3 million
Languages: Pashto, Dari
Life expectancy: 63 years (men) 66 years (women)
Taliban leader : Hibatullah Akhundzada
Hibatullah Akhundzada became the supreme commander of the Taliban in 2016, and is now head of state of the interim government in Kabul, called the Islamic Emirate of Afghanistan.
He fought in the resistance to the Soviet military occupation in the 1980s, and went on to lead the Islamic courts during the Taliban's last period in government in 1996-2001.
Since the return to power of the Islamist movement in 2021, there has been great pressure on the media to conform with strict Taliban rules.
A lively private media scene, including dozens of TV networks and more than 170 radio stations, had emerged after the fall of the Taliban in 2001.
Some key dates in Afghanistan's history:
1978 - Communists seize power in a coup d'état against then-President Mohammed Daoud Khan. They start land distribution reforms that provoke strong opposition and oppress political dissent. This leads to unrest which quickly expands into civil war.
1979 - Soviet Army invades and props up communist government. More than a million people die in the ensuing war.
1989 - Last Soviet troops leave. US- and Pakistan-backed mujahideen push to overthrow Soviet-installed Afghan ruler Najibullah triggers devastating civil war.
1996 - Taliban seize control of Kabul and impose hard-line version of Islam.
2001 - US intervenes militarily following September 11 attacks on the United States. Taliban are ousted from Kabul and Hamid Karzai becomes head of an interim power-sharing government.
2014 - Ashraf Ghani elected president. Nato formally ends its combat mission in Afghanistan, handing over to Afghan forces, who face a growing insurgency.
2021 - Taliban recapture Kabul after US forces withdraw.
Related Internet Links
The BBC is not responsible for the content of external sites.