Your questions to Katty Kay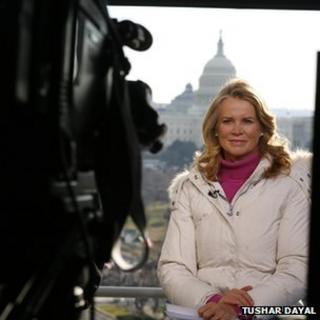 Barack Obama has been sworn in for a second term in office as president of the United States.
In his inauguration speech, Obama told the American people to "seize the moment", laying down his vision for the next four years.
BBC Washington Correspondent Katty Kay has covered Obama's re-election to the White House, looking at the key issues and challenges facing his second term.
Katty answered your questions directly via her Twitter account: http://twitter.com/KattyKayBBC
Read her Q&A here.