Florida man fired after mistaking corpse for mannequin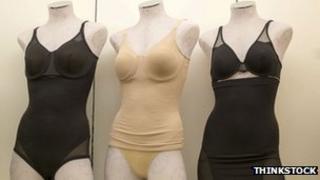 A Florida apartment concierge who mistook the dead body of a 96-year-old resident for a mannequin has been fired, local media report.
The man thought the corpse was part of an April Fools' Day joke when he saw it early on Tuesday in the city of St Petersburg.
Police say the elderly woman, Nancy Yates, had jumped from her 16th-floor balcony and left a suicide note.
Police are reportedly trying to contact her relative, who lives in England.
The concierge sought the help of a newspaper delivery woman and her son to move the body to a bin, where it was found hours later by a janitor.
Officials say the concierge will not be charged because detectives believe he sincerely thought the woman's body was a mannequin, the Tampa Bay Times reports.