California bans paparazzi from flying drones on private property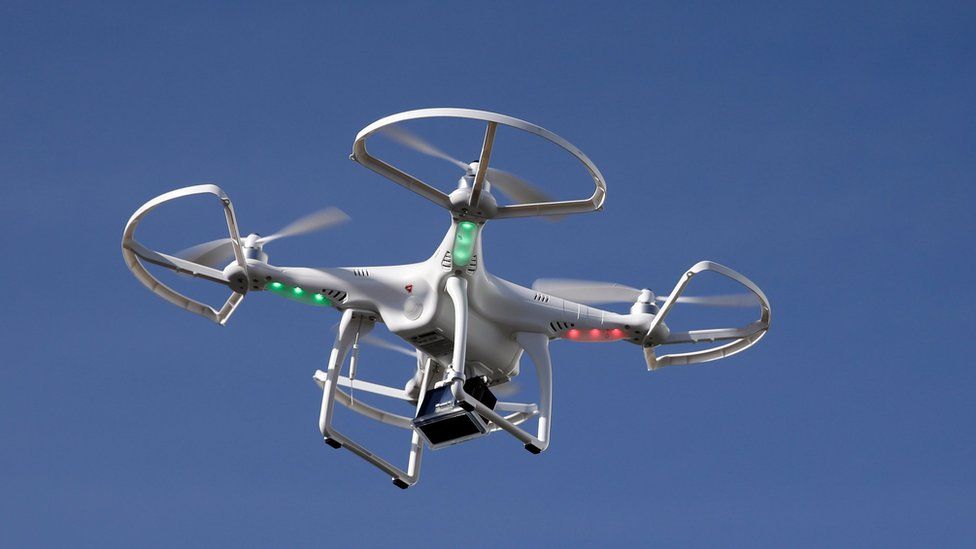 California has put limits on flying drones, in an effort to stop paparazzi photographers from snapping photos of celebrities from afar.
The law expands the state's definition of invasion of privacy to include sending a drone over private property to make a recording or take photos.
Singer Miley Cyrus filmed a paparazzi drone flying above her home last year.
Governor Jerry Brown signed the bill on Tuesday, but has rejected other recently proposed drone regulations.
Another bill would have made flying drones over wildfires illegal.
Drones have been blamed for interfering with recent fire-fighting efforts as the state has experienced massive wildfires.
Governor Brown vetoed the regulations because they would create new crimes and complicate the legal process.