'Grizzly Adams' actor Dan Haggerty dies at 74 from cancer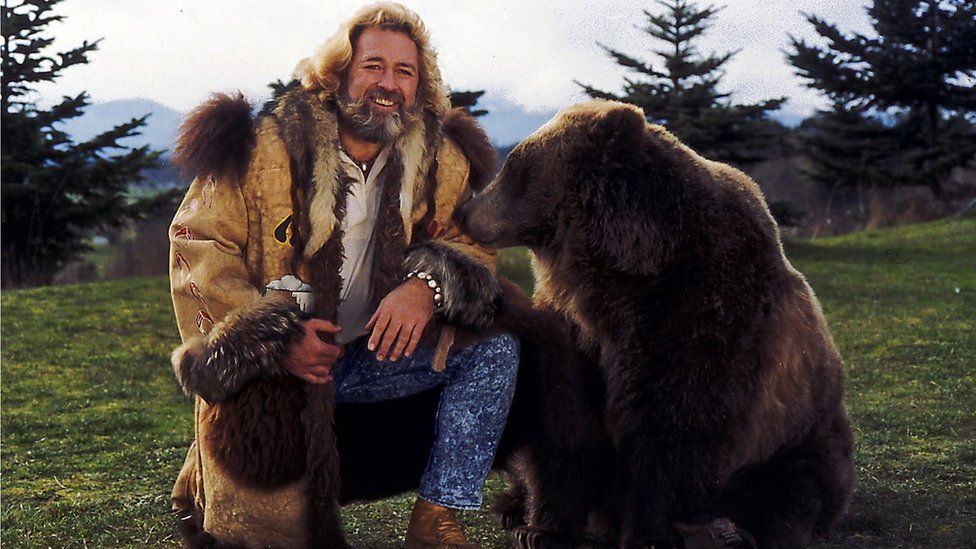 Actor Dan Haggerty who rose to fame starring as frontier woodsman Grizzly Adams in a film and TV series in the 1970s has died aged 74.
The actor's manager Terry Bomar told ABC News that Haggerty had been suffering from cancer.
Before starring as the nature-loving Adams, Haggerty worked as a stuntman and an animal handler in Hollywood.
He also guest starred in numerous TV shows such as "CHiPs," "Charlie's Angels" and "The Love Boat".
The Life and Times of Grizzly Adams tells the story of a mountain man who is forced to live in the wilderness after being wrongly accused of murder.
While on the run, he adopts an orphaned grizzly bear and names him Ben.
The film became the seventh high-grossing film of 1974 and the NBC network aired a TV series of the same name, which ran from 1977 to 1978.
The film and the TV series were loosely based on the life of James Capen Adams who trained bears in California in the mid-19th Century.