Canada edition: How a chemical attack in Syria changed Trump's mind
Syria's chemical attack
At least 80 people have been killed in a suspected chemical attack on the rebel-held town of Khan Sheikhoun in north-western Syria, including at least 27 children.
Graphic footage of dying children spread online and caused an international outcry. Initial post-mortems suggest the victims were killed with the banned nerve agent Sarin.
Though evidence, including eyewitnesses, indicates Syrian government forces were behind the attack, the Syrian military denies using chemical weapons.
Meanwhile, the events seem to have triggered a change of heart for US President Donald Trump, who had previously said Syria was not America's problem: "I will tell you, it's already happened, that my attitude towards Syria and Assad has changed very much... You're now talking about a whole different level."
On Thursday night, the Trump administration announced it had ordered a targeted military strike on the airfield in Syria from where the chemical attack was launched.
Donald Trump, meet Chinese President Xi Jinping
Also on Thursday, Chinese President Xi Jinping met with Trump at his Mar-a-Lago resort in Florida.
The American leader is expected to press his counterpart for action on North Korea, and Mr Xi to seek assurances on Taiwan.
On Monday, Trump said the United States will "solve" the nuclear threat from North Korea, with or without China's help. Two days later, North Korea fired missiles into the sea.
Should Scotland join Canada?
Canadian writer Ken McGoogan sure thinks so. He says Scotland would have a lot more power as a province in Canada than it does in the UK, and Canada would get a foot in the door with joining the EU.
"This is a flight of fancy," he said. "In an ideal world, this might work really well."
St Petersburg bombing
A bomb in a train in the Russian city of St Petersburg killed 14 people and injured 51 others.
The suspect has been named by Russian and Kyrgyz officials as 22-year-old Akbarzhon Jalilov, born in Osh, Kyrgyzstan's second-largest city.
He had obtained Russian citizenship, and officials say he had ties to radical Islamists.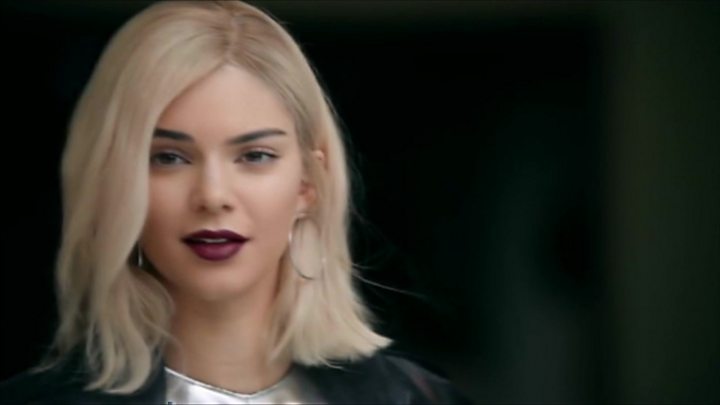 Other news this week
Stories you may have missed