Canada news this week: Murders in Belize
Murders in Belize
Belize police are investigating the deaths of an ex-marine and his Canadian girlfriend. Drew DeVoursney, 36, and Francesca Matus, 52, and have been missing since last week.
Police found their bodies in a sugar cane field near the region of Corozal. They were both strangled, their hands bound with duct tape.
The couple had only been dating for a few months. They both travelled regularly to the country. Matus owned property there and DeVoursney hoped to one day open a diving school, his mother said.
Canada has confirmed a Canadian citizen is in police custody in Belize, but did not say whether that arrest was related to the deaths.
Hello AHCA, goodbye ACA
The US House of Representatives has voted to repeal the Affordable Care Act, commonly known as Obamacare, and replace it with the American Health Care Act.
The bill was drafted with support of President Trump, who made "repeal and replace" a key campaign promise. But the Republican Party was divided, and it took two attempts to get the 216 votes it needed to pass. It was outright reviled by Democrats, who say tens of millions will lose health-care coverage.
The bill gets rid of the requirements for many employers to provide insurance and the tax penalty on uninsured individuals. It also phases out Medicaid expansion and many tax credits.
In the end, the bill succeeded with a vote to spare and will likely head to the Senate in June.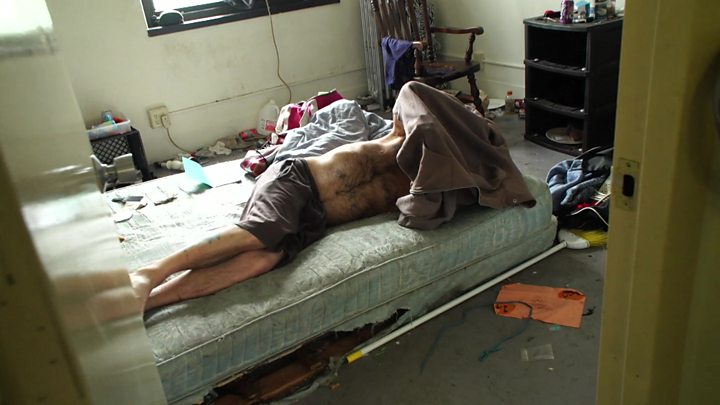 Other news this week
Stories you may have missed