News this week: Manchester united in mourning
Manchester united
UK police are on the hunt for a network of terrorists behind Monday night's deadly attack in Manchester.
Suicide bomber Salman Abedi killed 22 - including children - and injured 64 outside an Ariana Grande gig.
So far, eight people have been arrested in the UK in connection to the attack, including Abedi's older brother. The bomber's younger brother and father have also been arrested in Tripoli.
The UK has raised its threat level to "critical", the highest level. This level indicates an attack may be imminent. The last time it reached "critical" was 2007, when police hunted for the men who had tried to bomb a London nightclub and attacked Glasgow Airport.
The British Home Secretary has deployed 984 troops to aid with security.
Meanwhile, tributes have been pouring in to support the city and especially the families of the victims, who ranged in age from eight to 50. More than £2m (C$3.5m) has been raised to help those affected by the attack.
The secrets of the Magdalen Islands
In the 18th and 19th centuries, thousands of immigrants from England and Ireland braved the treacherous seas to build a new life in Canada.
Not every one made it. As many as 1000 vessels crashed off the coast of a rocky archipelago located in the middle of the Gulf of St Lawrence - the Magdalen Islands.
Today, the descendents of those who survived those wrecks have formed a tiny English-speaking community on the islands off the shore of Quebec.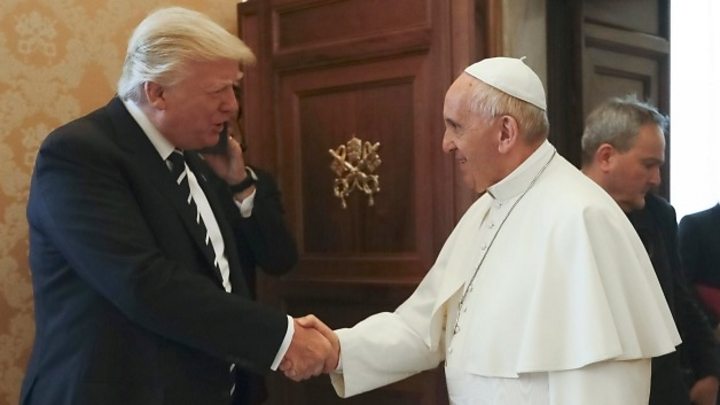 Other news this week
Stories you may have missed