Canada news this week: US quits Paris climate accord
Paris, je quitte
Donald Trump says he is withdrawing the US from the Paris Agreement, an international commitment to reduce carbon emissions and stem the progression of climate change.
"We're getting out," Trump said during a speech in the Rose Garden. The US president said the country will no longer comply with the agreement, but would enter into negotiations to consider rejoining under different terms.
This makes the US one of only three UN countries to not be a part of the agreement, along with Syria and Nicaragua. Countries who have signed the accord agree to limit man-made greenhouse gas emissions, keep global temperatures steady and review targets every five years.
So where does this leave us?
Prime Minister Justin Trudeau has reaffirmed Canada's commitment to the agreement.
"The climate accord is the only solution to protect the environment and create 'green' jobs," Mr Trudeau said on his recent trip to Italy to meet with the G7.
Meanwhile China and the EU, two of the biggest players in the agreement, says they will continue to aggressively reduce carbon emissions - with or without the US.
Longread: Why I failed to catch Robert Pickton
In this gripping story, BBC journalist Joanna Jolly interviews Det Con Lorimer Shenher, a Vancouver Police detective in charge of missing persons who tried for years to catch notorious serial killer Robert Pickton.
Thwarted by red tape and systemic prejudice within the Vancouver police and the Royal Canadian Mounted Police, Shenher says he is still angry it took so long to stop Pickton's killings.
Born Lorraine Shenher before transitioning later in life, one of Shenher's first assignments as an officer was to go undercover as a sex worker in Vancouver's Downtown Eastside, where Pickton would eventually prowl for his victims.
"I felt I was a man observing the situation. But also, living as a woman myself, I couldn't put up with the oppression and sexism the women faced," he says.
"I had a lot of anger around it."
Other news this week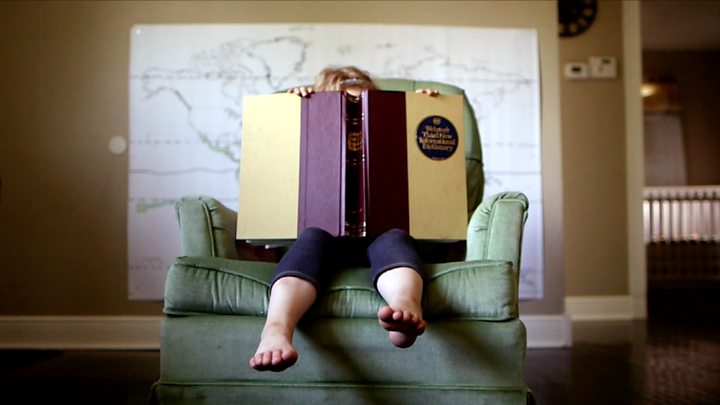 Stories you may have missed