News this week: UK election ends in Conservative/DUP alliance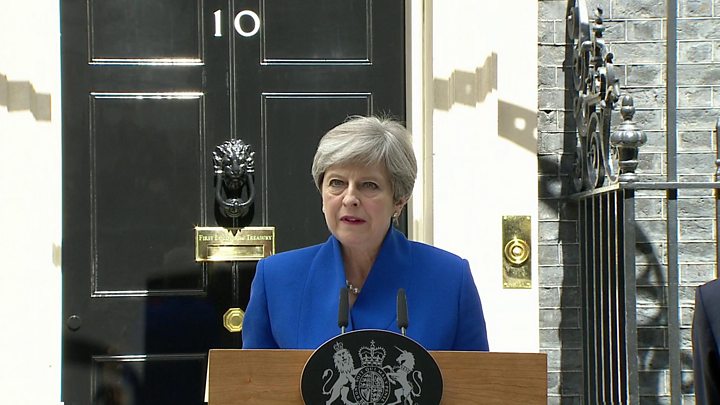 Not exactly a victory
The Conservative Party won the most seats in Thursday's UK election but failed to clinch a majority. Now the party, led by Theresa May, says it intends to form a coalition government with Northern Ireland's Democratic Unionist Party (DUP).
This is not how Mrs May was hoping the election would go. When she called the snap election in April, the Tories had a majority and were leading in the polls by 20 points. They hoped that by winning another mandate, they could speed up Brexit negotiations.
But after a series of blunders by Mrs May and two shocking terrorist attacks, the Conservatives began to lose support and now have only 318 seats in parliament, which is 8 seats shy of a majority.
Many opposition leaders have called on Mrs May to resign, but she says she'll stick it out by getting in bed with the anti-Brexit and socially conservative DUP, who won 10 seats.
What this means for the future of Britain is anybody's guess. UKIP, Brexit's biggest champions, failed to win any seats. And although Labour failed to take the government, last night is being hailed as a major victory for leader Jeremy Corbyn as the party managed to gain 29 seats in parliament, to a total of 261 seats.
'Lordy, I hope there are tapes'
When former FBI director James Comey sat down in front of the Senate Intelligence Committee, he looked ready to deliver some blows.
"Lordy, I hope there are tapes," he said of his conversation with Mr Trump, details of which were in a memo he admits he leaked to the press.
Almost a month to the day since Donald Trump sacked him, Comey finally had a turn to share his side of the story. Although he didn't offer anything concrete regarding alleged ties between Trump's campaign and Russia, he made it abundantly clear that he thought Mr Trump did try and interfere with the investigation.
"The administration then chose to defame me and the FBI. Those were lies, plain and simple," he said during his testimony.
Other news this week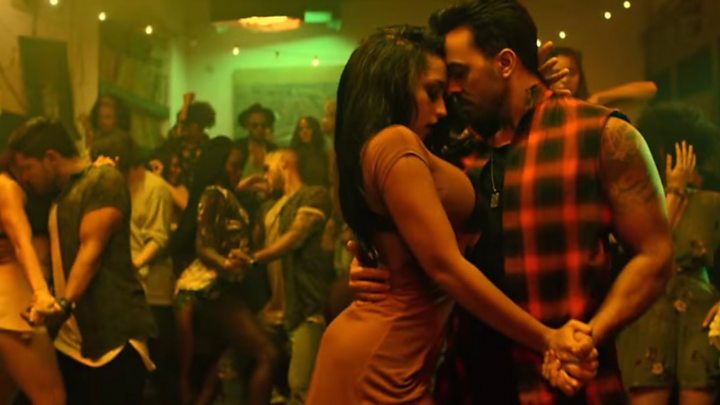 Stories you may have missed