News this week: Can sock diplomacy save the G20?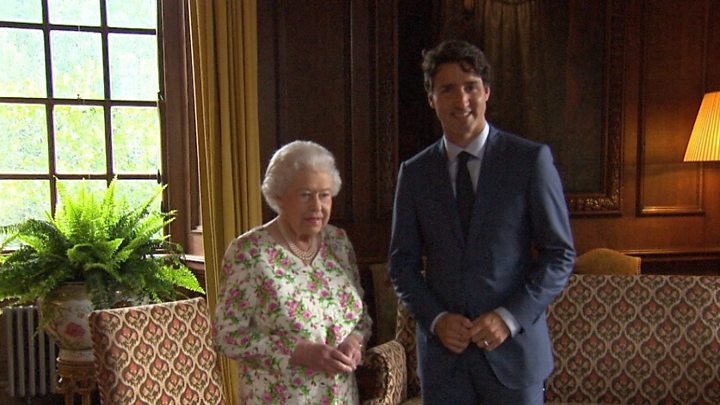 Trudeau goes to Europe for the summer
Prime Minister Justin Trudeau is in Europe ahead of the G20 summit in Germany. On his way to Hamburg, Mr Trudeau stopped by in Ireland and Scotland. In Dublin, he met with the newly elected Irish Taoiseach (PM) Leo Varadkar.
Aware of Mr Trudeau's penchant for colourful and thematically appropriate socks, Mr Varadkar wore his own Canada-themed hosiery in honour of Canada 150.
Mr Trudeau's next stop was in Edinburgh, where he received an honorary degree from the University of Edinburgh and had a private audience with the Queen.
Things in Hamburg will be a lot trickier. Violent protests have already erupted ahead of the G20 meeting and local shop owners have boarded their windows. As the world faces war, famine, a refugee crisis and rising populism, the stakes are high.
How high?
Speaking at a press conference in Poland, US President Donald Trump said:
"The fundamental question of our time is whether the West has the will to survive."
North Korea goes boom
North Korea rattled world leaders on Tuesday when it tested an inter-continental ballistic missile that has the potential to reach Alaska.
Tensions between the North Korea and the US have been rising steadily over the past few months, are high.
Speaking at a news conference in Poland, US President Donald Trump warned he is considering a "pretty severe" response if Pyonyang does not stop testing missiles.
"They are behaving in a very, very dangerous manner and something will have to be done about it," he said.
But North Korea seems recalcitrant, with state news agencies saying the country would "never put the nuke and ballistic rocket on the negotiating table".
Other news this week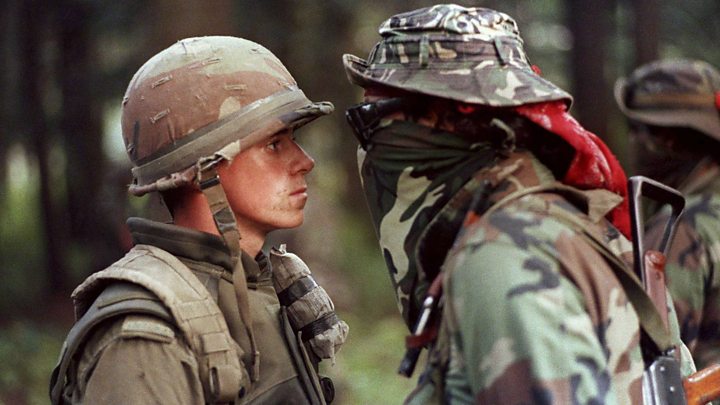 Stories you may have missed