California wildfires: Thousands evacuated as flames spread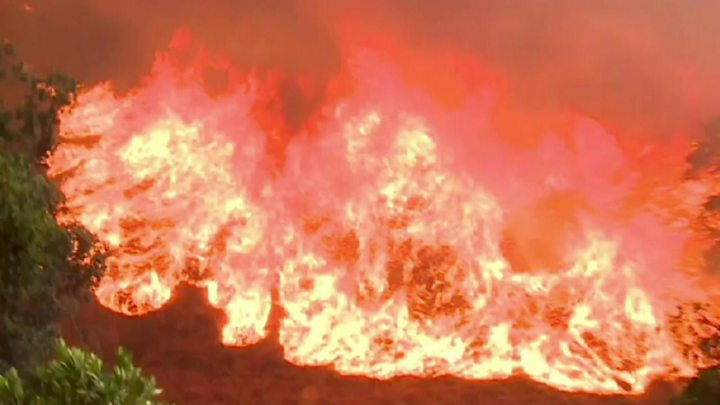 Wildfires in California are still uncontained, forcing thousands of people to be evacuated, officials say.
A combination of high temperatures and parched land has added to the difficulties of firefighters.
About 14 fires fanned by strong winds have raged across the length and breadth of the US state, all in different stages of containment.
The fires are especially bad in Santa Barbara County where one is spanning an area of more than 45 sq mi (116 sq km).
Slightly cooler temperatures on Monday are giving officials hope that they will make progress on containing the fires.
Nearly 4,000 people were ordered to urgently evacuate from the area north of Sacramento on Sunday night, but fire crews say that if winds stay low, they may be able to return later on Monday.
Another 3,500 people remain under evacuation orders in the southern part of the state, in Santa Barbara county.
Five thousand firefighters have been deployed across California, state officials say. Several injuries have been reported and numerous buildings and homes destroyed.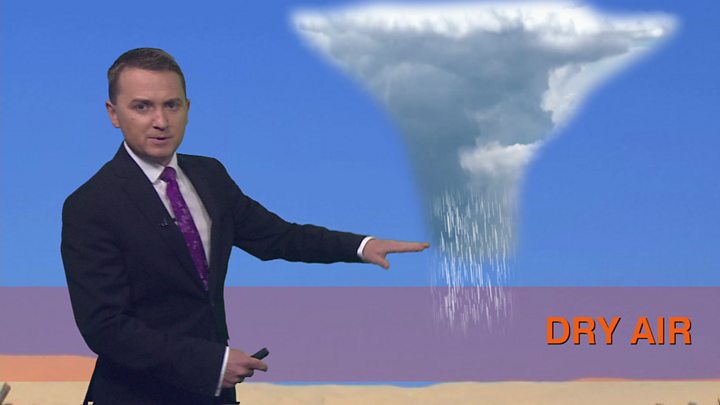 Air quality is reported to be noticeably poorer in areas inland from Los Angeles due to smoke in the air.
California and western North America are regularly hit by wildfires at this time of the year.
Smaller forest fires are also burning in Arizona, Colorado and New Mexico.
More than 200 fires have been reported in Canada's British Columbia province.