News this week: China dissident Liu Xiaobo dies
The man China couldn't erase
Nobel laureate Liu Xiaobo, who was China's most prominent human rights and democracy advocate, has died aged 61.
The activist was being treated for terminal liver cancer in a hospital in northeastern China. He had been transferred from prison last month, where he was serving an 11-year term for "subversion".
"There is nothing criminal in anything I have done but I have no complaint," he told a court in 2009.
His declining health has been the subject of a propaganda war, with the German government complaining that Chinese officials taped his appointments with German doctors and leaked the tapes to the media, to prove that he was being treated humanely.
Human rights groups had asked that he be allowed to travel to Germany or the US for better treatment, but China refused, and instead allowed German physicians to visit him bedside.
Meet the new governor general
Justin Trudeau has announced that his new pick for governor general is former astronaut Julie Payette. Ms Payette was the first Canadian on the International Space Station, and speaks six languages, including French.
Ms Payette's appointment continues the tradition of alternating between anglophone and francophone governor generals. The current governor general, David Johnston, is a Harvard alum who spent decades in academia before being appointed by then-Prime Minister Stephen Harper in 2010.
Mr Johnston is scheduled to retire this fall, after his final visit with the Queen next week, when he visits the UK. In Canada, the governor general is appointed by the Queen at the recommendation of the prime minister. It's an extremely sensitive appointment and the candidate is expected to be nonpartisan and bilingual.
As the Queen's representative in Canada, the governor general is Canada's official head of state, with the power to prorogue parliament, give royal assent to legislation, and swear-in the prime minister.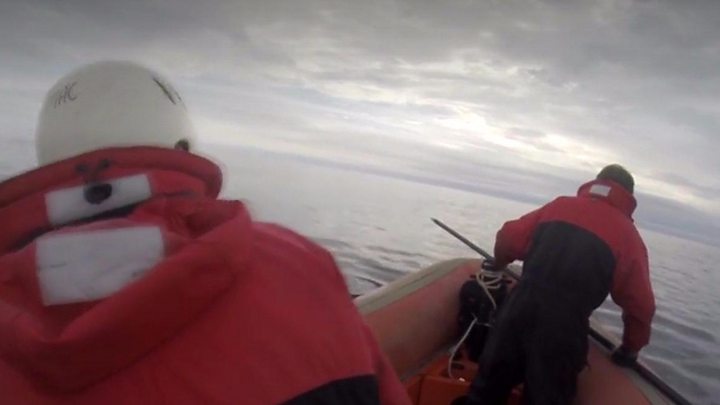 Other news this week:
Stories you may have missed: