News this week: Justine Damond shot by Minneapolis police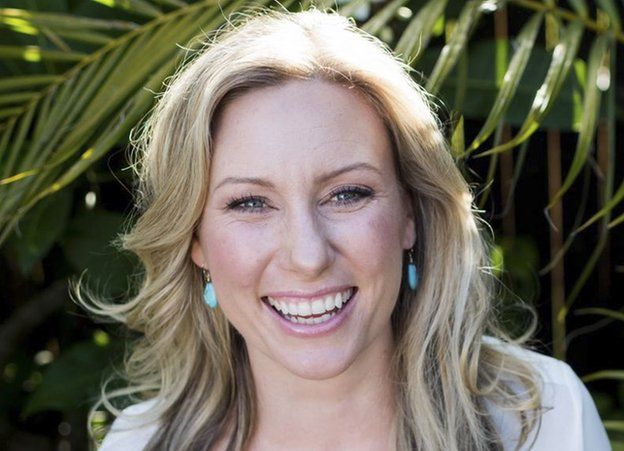 From bride-to-be to another police shooting victim
An Australian immigrant living in Minneapolis was shot dead by police after she placed a call to 911.
Justine Damond, 41, had phoned 911 to report that she heard a distressed woman outside her home. When the cops came to her house, she approached the car and was shot in the stomach by Officer Mohamed Noor.
She was supposed to be married in August.
Although police are required to wear body cameras, their camera wasn't on. Police say they "heard a loud noise", but Ms Damond's fiance wants answers. Minneapolis Police Chief Janee Harteau has called for a quick investigation to provide "transparency".
A Cape Breton kitchen party
Revivals of Gaelic traditions have come and gone on Cape Breton Island over the decades, but the ceilidh, a 'kitchen party' with food, music and dance, is alive and well today.
With its roots in Gaelic culture, the ceilidh is a true slice of Cape Breton life. But over the years, it has faced some challenges as islanders have lost (and regained) interest because of modern life and lack of time.
Many locals are learning to speak Gaelic - commonly known as Nova Scotia Gaelic - which had nearly become extinct due to an education act issued by the English-speaking majority in the early 1900s that forbade its use in schools.
Stories you may have missed: