News this week: What happened to Kim Wall?
What happened to Kim Wall?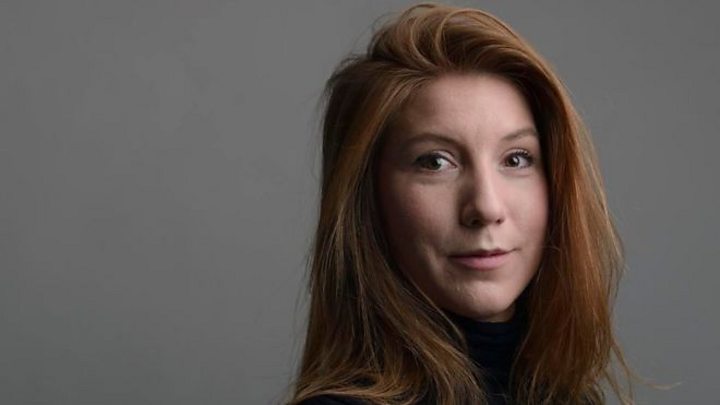 After more than a week of searching, the body of missing Swedish journalist Kim Wall has finally been found. Danish police matched a headless torso found floating in the water with her DNA.
Ms Wall was last seen alive on 10 August, on board a submarine with inventor Peter Madsen, whom she was researching for a potential story.
But what happened to Ms Wall on board the submarine is still unclear. Danish police are expected to lay murder charges against Mr Madsen, who initially said he dropped her off safely in Copenhagen.
Later, he said she died in an accident and he tried to bury her at sea. Danish police believe Mr Madsen deliberately sank the 40-tonne submarine hours after the search for Ms Wall began.
Details have emerged that her arms, legs and head had been removed from her body, and that there were cuts on her torso to force air out and help the body sink. The body was also weighed down with metal.
Mr Madsen was initially charged with negligent manslaughter, to which he pleaded not guilty.
Her death has sparked a discussion about the risks that female journalists, especially freelancers, are asked to take. Her family is asking people to remember her not for her death, but for her exceptional ability to tell peoples' stories.
Other news this week:
Stories you may have missed: