Daca Dreamers: What is this immigration debate all about?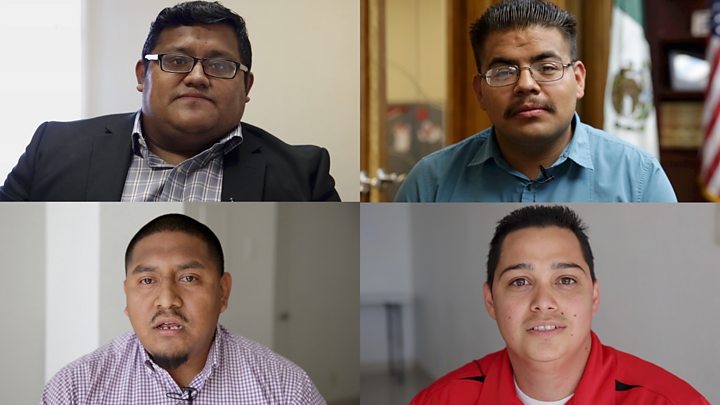 The White House has proposed a plan to allow 1.8 million undocumented immigrants to remain in the country and work towards citizenship.
President Donald Trump decided last year to scrap an Obama-era programme shielding so-called Dreamers from deportation, setting an expiry date of 5 March.
But he announced a new plan this week that would allow people eligible for Deferred Action for Childhood Arrivals (Daca) to become citizens in 10-12 years.
Congress has a rapidly approaching 5 March deadline to reach a deal on immigration before Daca expires.
In exchange for making a concession in granting the Dreamers a future in the US, Mr Trump has requested billions for his border wall and cuts to legal immigration levels.
What is Daca?
The Daca programme affects an estimated 700,000 young people who entered the US without documents as children. Another million people were eligible but did not apply for the scheme.
Most of them are from Mexico and other Latin American countries.
A 2012 executive order created by former President Barack Obama shields the so-called "Dreamers" from deportation and provides work and study permits.
In order to qualify for Daca, applicants under the age of 30 are required to submit personal information to the Department of Homeland Security, including addresses and phone numbers.
They must go through an FBI background check and have a clean criminal background, and either be in school, recently graduated or have been honourably discharged from the military.
In exchange, the US government agrees to "defer" any action on their immigration status for a period of two years.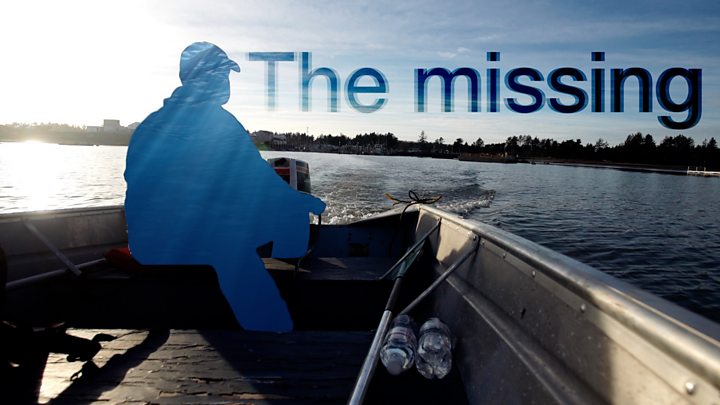 Who has to leave?
Right now it is not clear who - if anyone- will have to leave.
Mr Trump's plan was to allow those with current work permits to stay for up to two years, but bar companies from renewing those permits or issuing new ones.
However, Mr Trump postponed the cancellation in an effort to give Congress enough time to enact a replacement plan for Daca recipients.
Although the new framework may include a plan for Dreamers, Mr Trump has continued to slash immigration programmes including the Temporary Protected Status (TPS) for 200,000 migrants from El Salvador and the diversity green card lottery.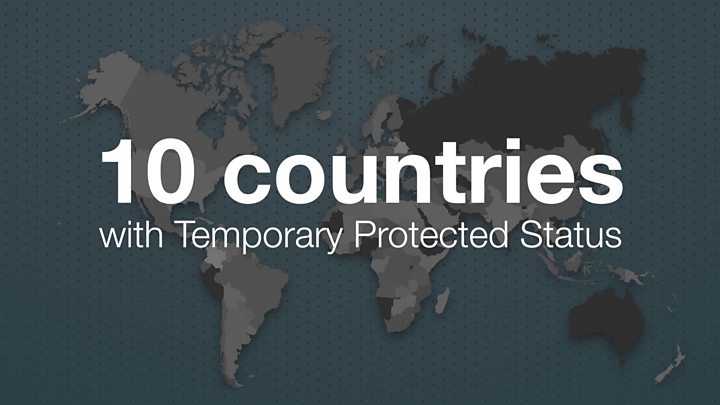 Who is for and against ending Daca?
Two out of three US adults back Daca, according to a recent survey.
Democrats strongly support the programme, and are joined by moderate Republicans.
Republicans have been unable to agree on a way forward on immigration for years, but even some of the more hard-lined conservatives back Mr Trump's latest plan.
"The president's framework is generous and humane, while also being responsible," Senator Tom Cotton said.
But many of President Trump's right-wing supporters are infuriated by the suggestion that he could ultimately protect Daca recipients.
Conservatives slammed it as "pathetic". Trump-allied Breitbart News called him "Amnesty Don" in a headline.
Ann Coulter, the author of the book In Trump We Trust, labelled it "a crap deal".
Although Democrats want the Dreamers to stay, they are not prepared to back Mr Trump's request for $25bn (£17.6bn) for a Mexico border wall.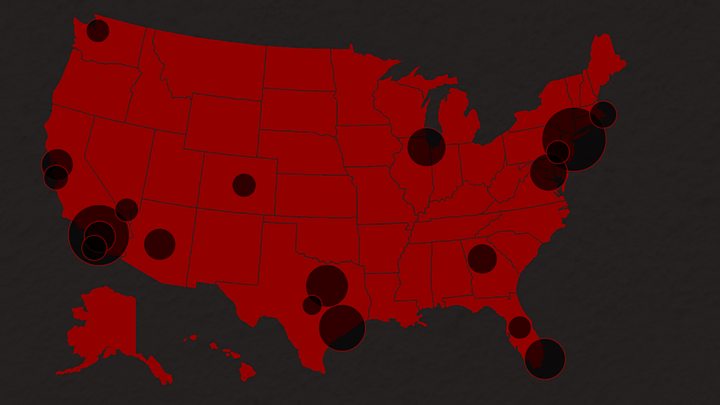 What happens now?
Congress must find a way through this impasse by 5 March.
To complicate matters, lawmakers must also agree a new budget by mid-February, after the issue of the Dreamers scuppered budget talks in late January.
If the programme is dismantled, the so-called "Dreamers" would again become undocumented, losing their work permits, health insurance and in some states, their driver's licences.
If their protections were "enshrined into law", as announced, that could mean the resurrection of Daca or a similar programme.