Hurricane Irma: Damage mapped
The most powerful Atlantic storm in a decade has left a trail of destruction in the Caribbean, affecting an estimated 1.2 million people.
Irma, now downgraded to a tropical storm, reached the highest, category five status, and packed sustained winds of up to 295km/h (185mph).
The storm cut a devastating trail across Caribbean countries and territories, killing at least 37 people there.
It then moved up through the US states of Florida, Georgia and South Carolina, where an estimated 12 people died, before weakening into a tropical depression.
Caribbean islands were worst hit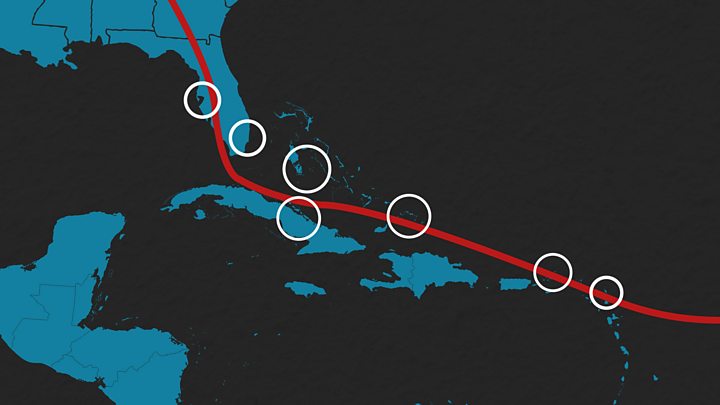 Images emerging from storm-hit areas show the extent of damage to island communities.
Barbuda
Hurricane Irma left the British overseas territory of Barbuda "barely inhabitable" according to the Prime Minister, Gaston Browne.
Most of the island's population of just over 1,600 live in the town of Codrington, where an initial assessment using satellite images appears to show most of the buildings have been damaged.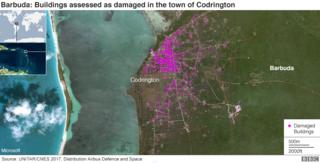 Many buildings have been completely destroyed and debris litters the town.
Interactive
See how Codrington, Barbuda, has been damaged by Hurricane Irma
8 Sep 2017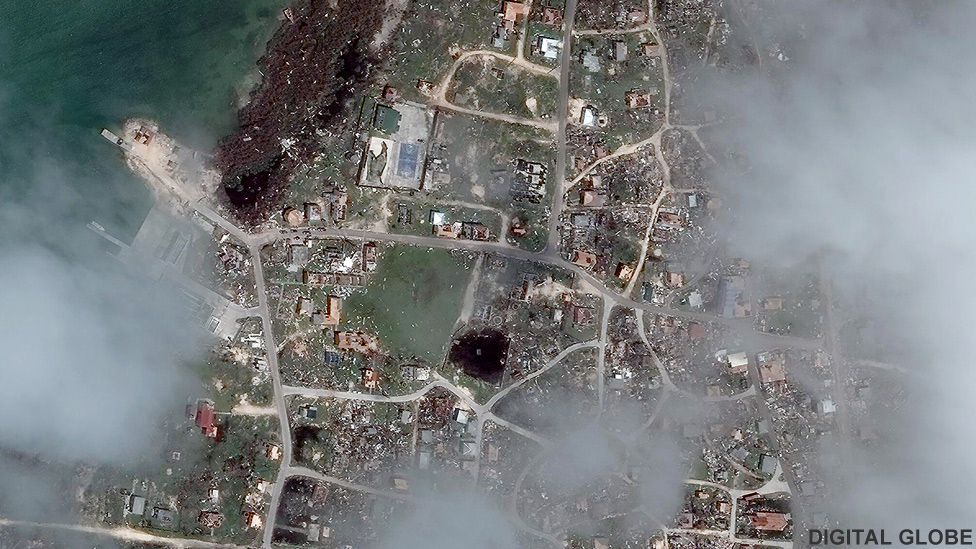 24 April 2014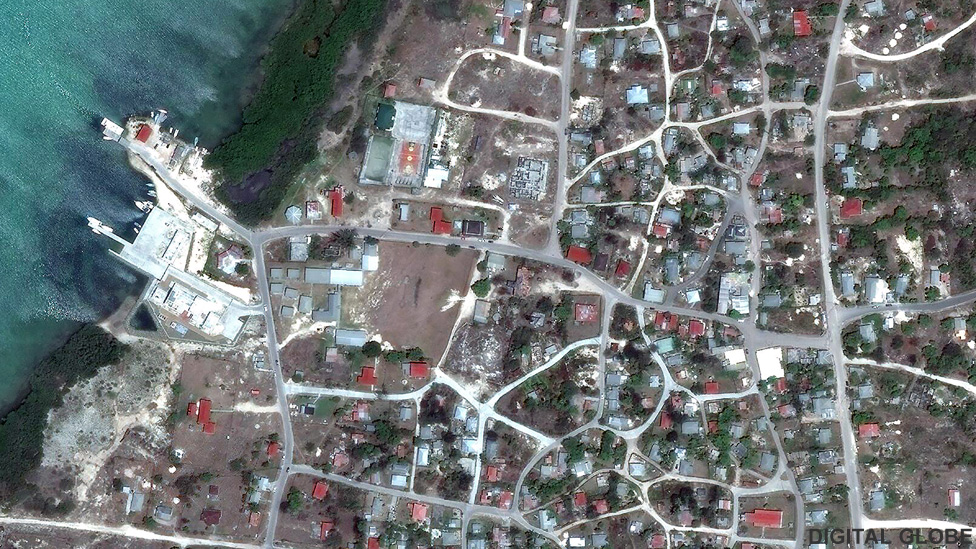 Tortola
At least five people died in Tortola, part of the British Virgin Islands.
Road Town, is the capital, and has become popular as a centre for yacht chartering and tourism.
Interactive
See how Road Town, Tortola has been damaged by Hurricane Irma
9 Sep 2017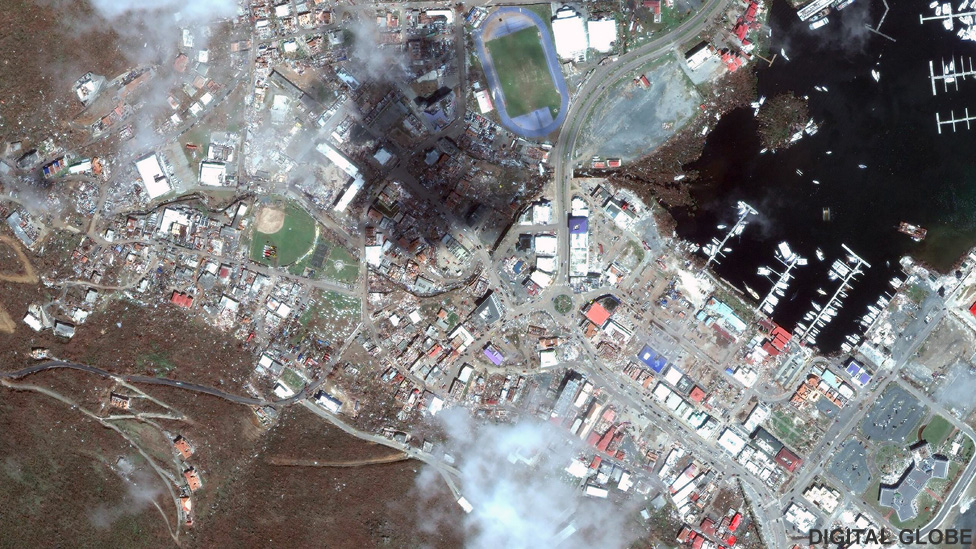 31 Mar 2015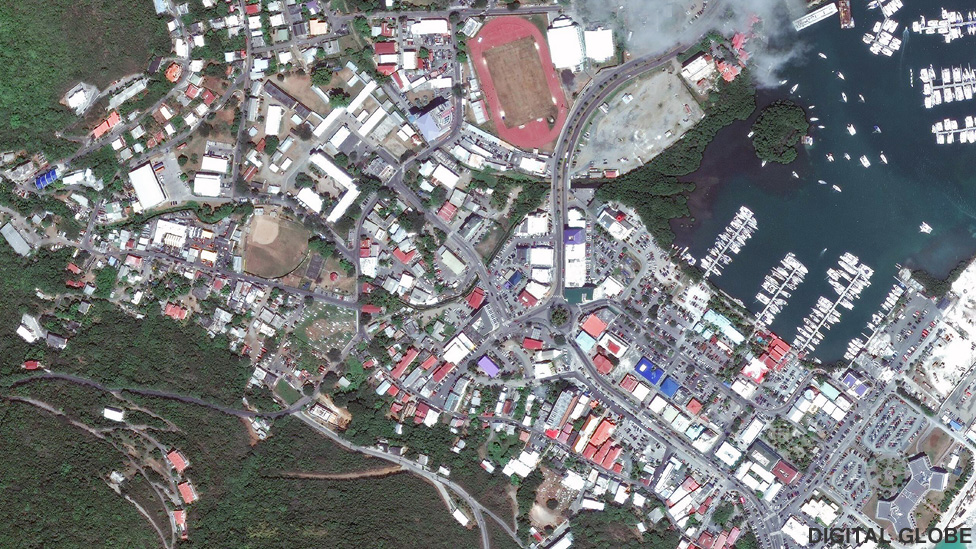 An RAF A400M transport plane arrived on Saturday, bringing dozens of soldiers to help kick-start the recovery process.
The airport has been badly damaged, but the arrivals lounge is now being used as a base for the recovery operation.
Interactive
See how Tortola Airport has been damaged by Hurricane Irma
After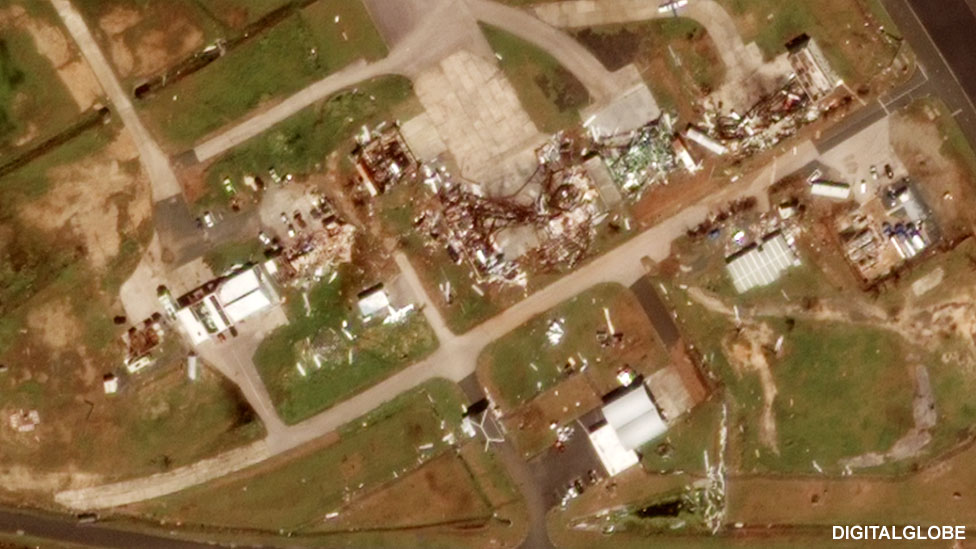 Before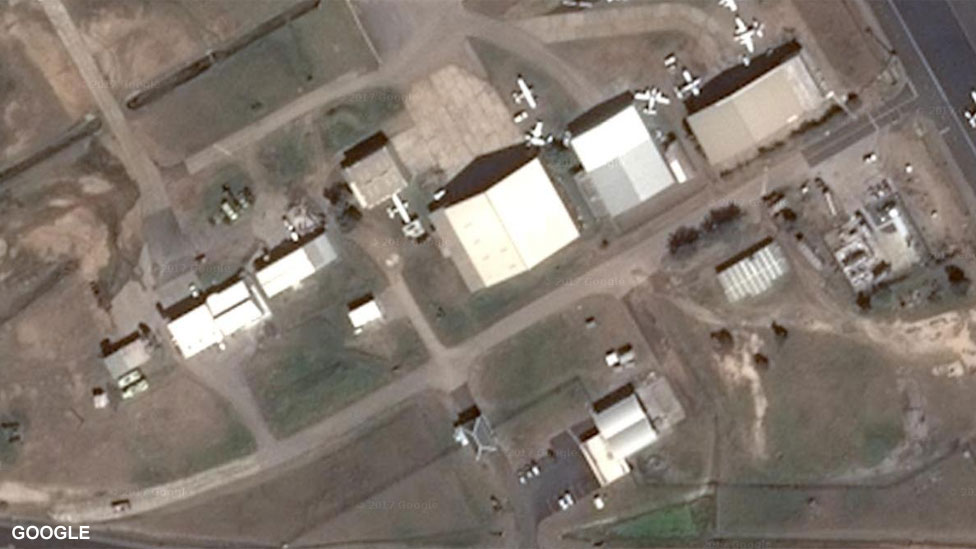 Sint Maarten
The island that comprises the French territory of Saint Martin and the Dutch section Sint Maarten has suffered widespread damage. At least nine people have been killed.
Two hundred and fifty Dutch troops have been deployed to deliver aid, food, medical supplies and building materials - and to maintain security.
French Prime Minister Edouard Philippe has said local authorities on the French side believed 95% of the houses there had been damaged, and 60% had been left uninhabitable.
Philipsburg, the main town in the Dutch half of the island, has suffered widespread damage.
Interactive
See how Philipsburg, Sint Maarten, has been damaged by Hurricane Irma
11 Sep 2017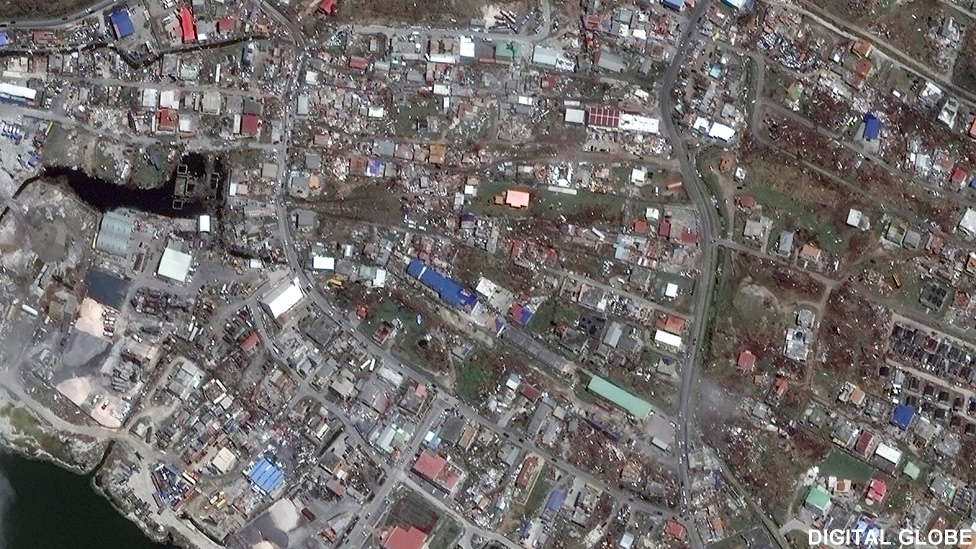 25 Aug 2016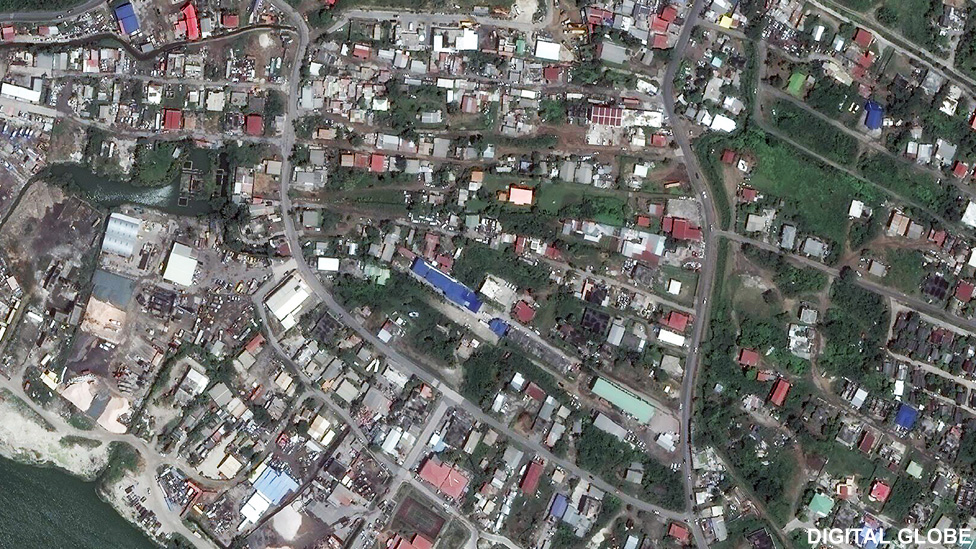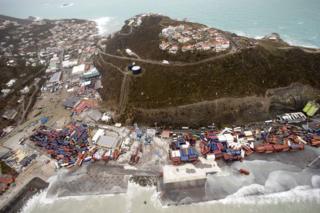 One resident told the BBC the island looked as if it had been struck by a nuclear bomb, with roofs torn off many of the main buildings, including the hospital.
Turks and Caicos
Irma struck the Turks and Caicos, ripping off roofs on the main island, Grand Turk, flooding streets and causing a widespread black-out.
The island of Providenciales is a popular tourist destination and dozens of holidaymakers were caught on the island unable to leave before the hurricane hit.
Interactive
See how Providenciales, Turks and Caicos, has been damaged by Hurricane Irma
10 Sep 2017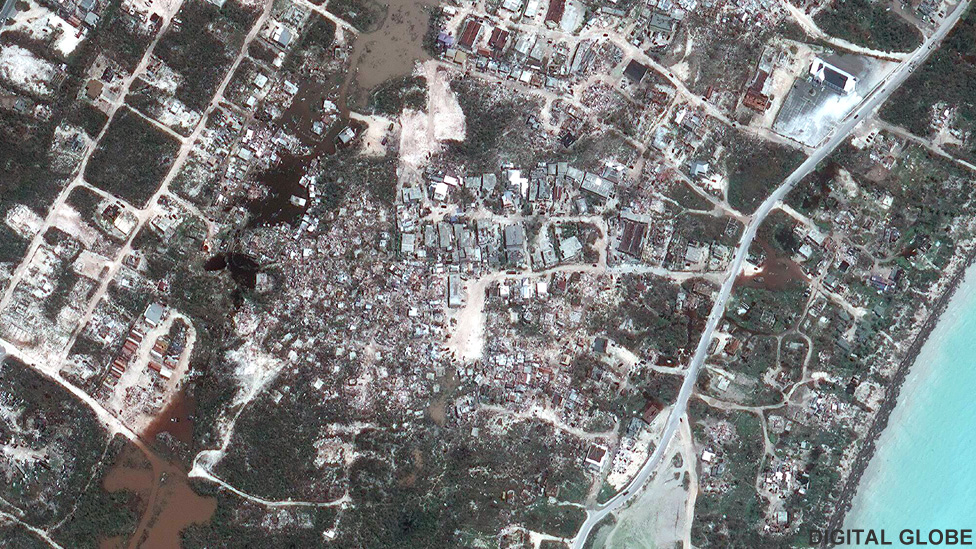 1 Jan 2016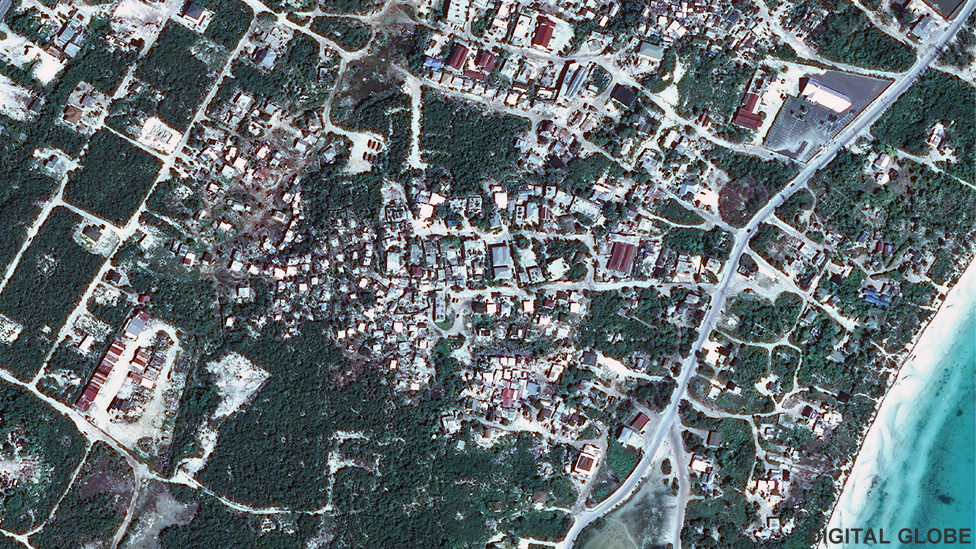 Cuba
Hurricane Irma moved along the north coast of Cuba, killing at least 10 people and causing significant damage to coastal communities and tourist resorts, cutting off power to large areas.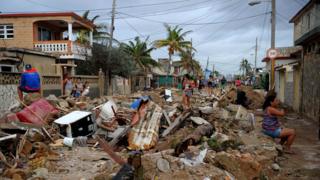 Irma's trail of destruction in Caribbean
The US
Southern Florida, and especially the low-lying archipelago known as the Keys, bore the brunt of the storm.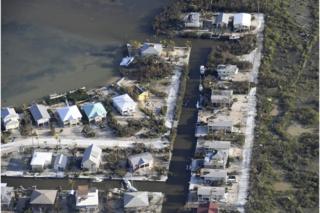 But the storm moved up and across the country, hitting inland areas like Immokalee.
Interactive
See how parts of Immokalee, Florida, were flooded by Irma
After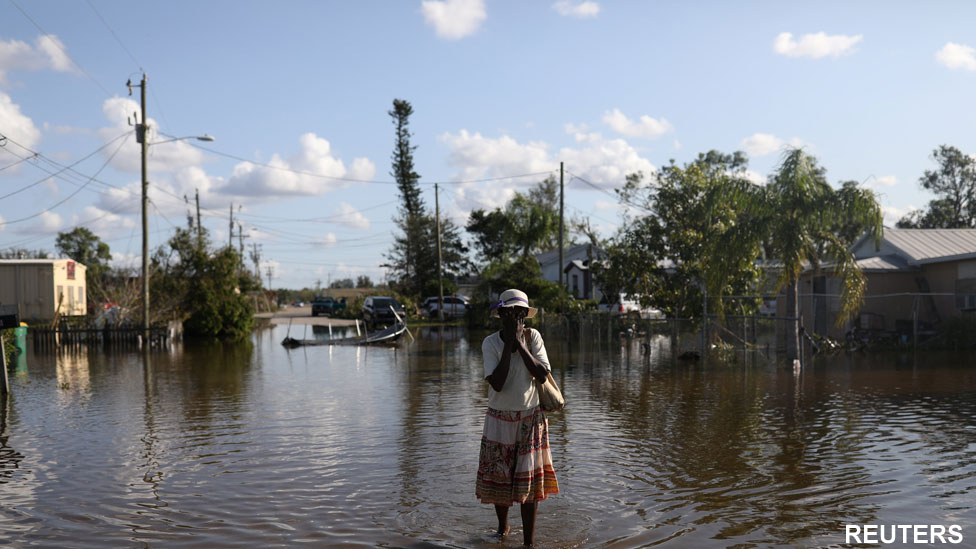 Before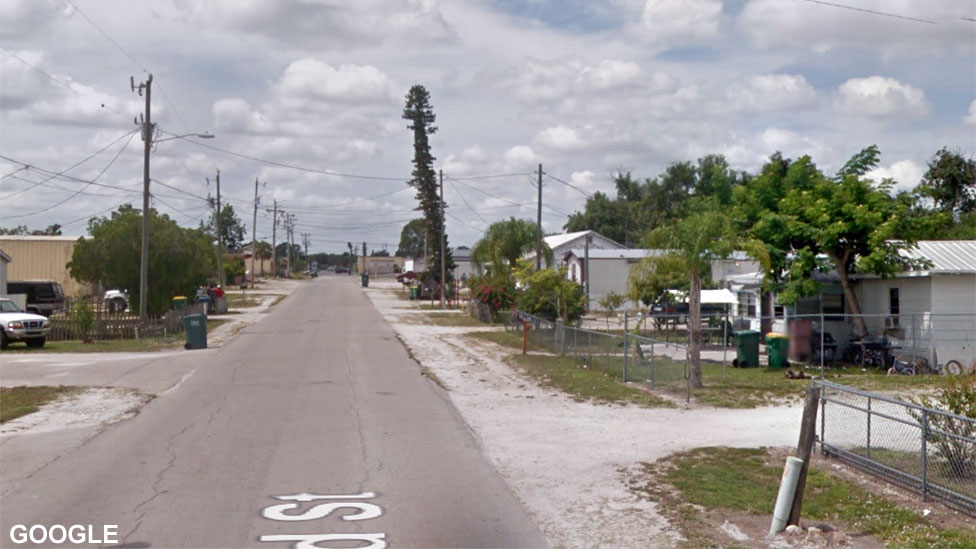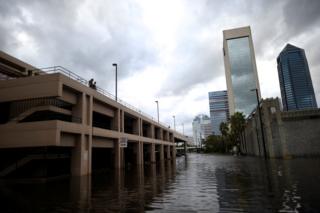 .
Damage is still being assessed but seems to be less than feared, as the hurricane lost power on its way up the peninsula.
However, cities like Miami and Jacksonville suffered flooding, and some 60% of homes across Florida were left without power.
The storm also brought torrential rain to Georgia, South Carolina and Alabama.