Michigan teenager 'shot mother after row over puppy'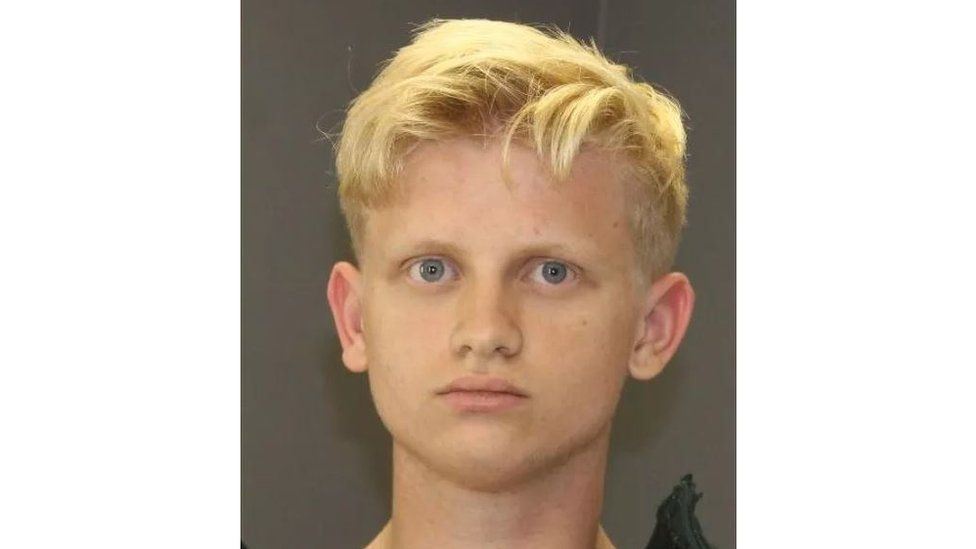 A Michigan teenager shot his mother in the head as she slept after she said he could not keep a puppy, police say.
Andrew Willson, 19, called police last Friday to say he had returned home to find his mother dead in a bedroom, the Lansing State Journal reports.
Lisa Marie Willson, 51, was found by authorities with a single gunshot wound to the back of her head.
Investigators established that Willson and his mother were the only people in the house on Thursday night.
They had allegedly argued about keeping a young dog the teenager had a few weeks earlier brought to the family home in Wheatfield Township, a suburb of the state capital of Lansing.
The teenager, who had no prior criminal record, was charged on Monday with one count of murder and firearm possession.