Man admits actress' Christmas Day murder in Washington DC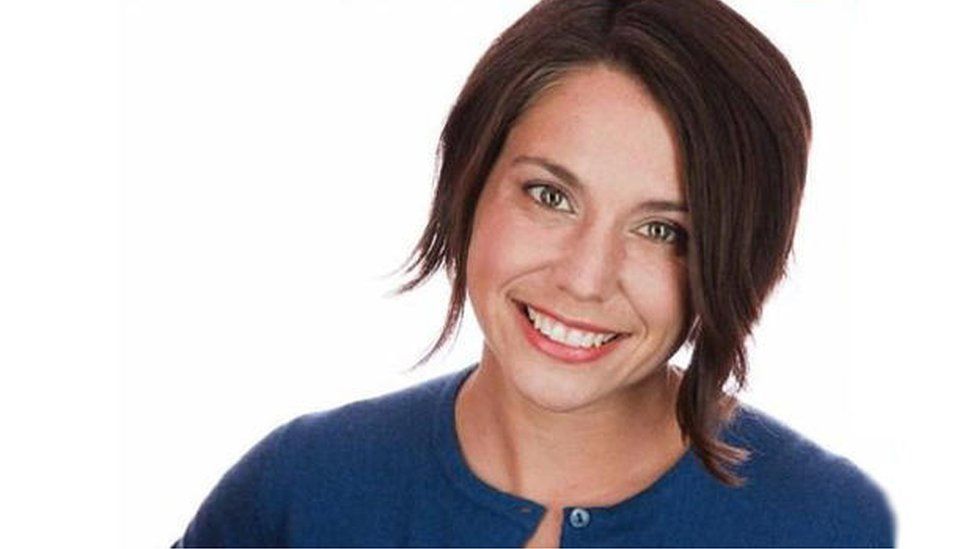 A US man has admitted murdering a yoga instructor and actress who went missing on her way to Christmas Day dinner last year.
Tricia McCauley, 46, was found dead in her car in an affluent neighbourhood of Washington DC in December 2016.
Duane Adrian Johnson, 30, entered a guilty plea in court on Wednesday morning to first-degree murder.
Under the deal, he faces 30 years in prison when he is sentenced in November.
According to court documents, Ms McCauley was raped, beaten and strangled with her own scarf.
Her friends and family spent Christmas Day, a Sunday, and the following day searching for her when she did not turn up for dinner.
Late on the Tuesday, a man walking his dog spotted the missing woman's car near the upmarket Dupont Circle area.
Officers confronted Johnson inside a nearby CVS pharmacy store and he handed over the keys to the white Toyota Scion.
His victim's body was discovered inside.
Johnson had several of Ms McCauley's credit cards in his coat pocket.
He concocted a bizarre cover story in an attempt to clear himself of blame, according to court documents.
Johnson said Ms McCauley had offered him a lift in her car, before offering sex and then committing suicide by hanging herself with a seat belt.
Asked by detectives why he kept driving around with her body in the car, he said he thought she was asleep.
Ms McCauley appeared in Step Up, a 2006 dance movie which also starred Channing Tatum, and had worked in local theatre.
She was also a licensed nutritionist.
A week before before she went missing, Johnson - who has a long criminal record - was ordered to enrol in GPS monitoring after appearing in court on theft charges.
Johnson's defence lawyer said he had a history of mental illness.