Texas gunman killed his estranged wife and seven friends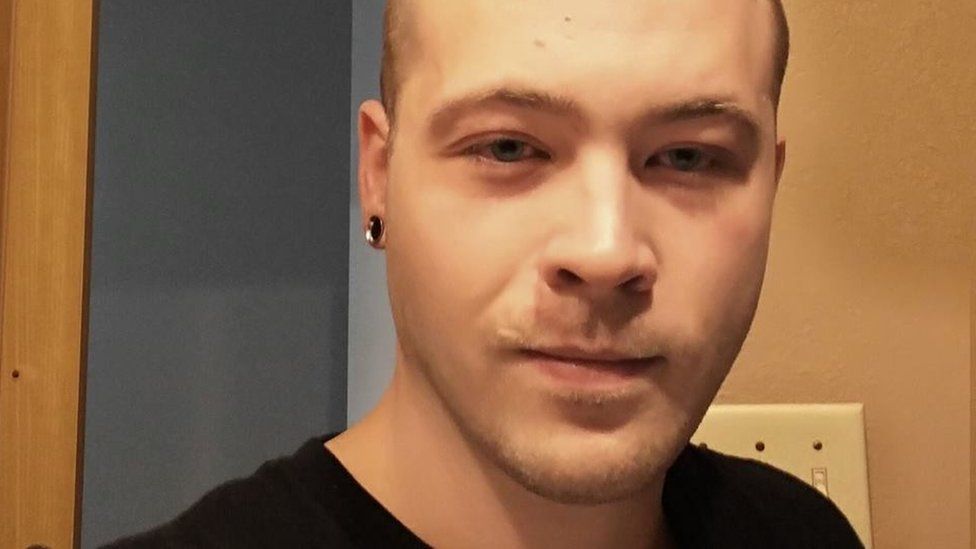 A mass shooter who killed eight people in Texas targeted his estranged wife and his best man.
Spencer Hight, 32, shot dead 27-year-old Meredith Hight and seven of their friends at his former home in Plano on Sunday night.
Monday would reportedly have been the couple's wedding anniversary, but they had separated in March.
Police said the gunman died after being shot by a responding officer following an exchange of gunfire.
Seven of his victims were pronounced dead at the scene and two people were taken to hospital - where one later died.
The other victims were identified by police on Tuesday as Myah Sade Bass, 28; Antony Michael Cross, 33; Olivia Nicole Deffner, 24; James Richard Dunlop, 29; Caleb Seth Edwards, 25; Darryl William Hawkins, 22; and Rion Christopher Morgan, 31.
The family of survivor Carly Shockey released a statement saying she was in a "stable, but serious condition".
Mr Dunlop had been the couple's best man at the 2011 wedding and Mr Morgan served as a groomsman, relatives of the victims told US media.
"We've never had a shooting of this magnitude. We've never seen these many victims before," Plano police department chief Gregory Rushin said.
The friends were reportedly watching the Dallas Cowboys, a local American Football team, at Ms Hight's home when the violence unfolded.
CBS news reported that Ms Hight's mother said that her daughter had filed for divorce because of alleged physical abuse and her husband's alcohol issues.
An eyewitness told local media that she heard up to 40 shots being fired in the attack.