Airbnb guest 'assaulted Minnesota host's seven-year-old'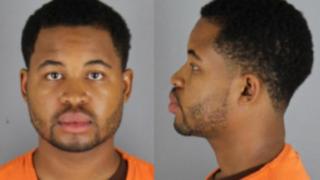 A 28-year-old Michigan man who rented a room through Airbnb has been charged with sexually assaulting the homeowner's seven-year-old daughter.
Derrick Kinchen rented a spare bedroom of the family's home in Minnetonka, Minnesota, for a friend's wedding over the weekend, police say.
After returning from the wedding early on Sunday morning, he was caught naked in the bedroom of the host's daughter.
Mr Kinchen fled the house and was found by police after a manhunt.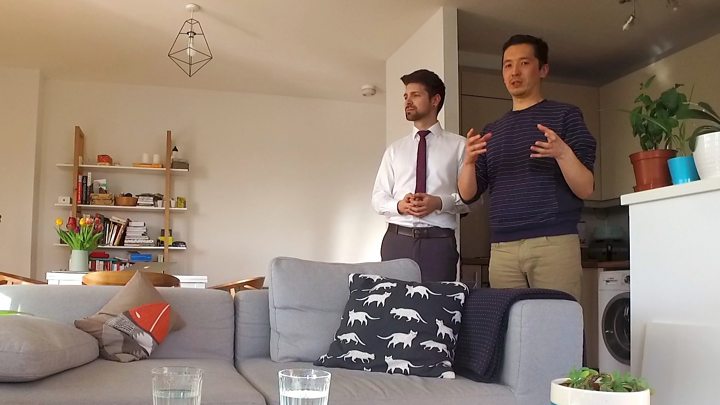 He has been charged with second-degree criminal sexual conduct of a victim younger than 13, the Hennepin County attorney's office said.
According to the police report, Mr Kinchen was undressed and in bed with the girl when the homeowner entered the room shortly after midnight.
After being discovered, he grabbed his suit jacket and wallet and ran from the home, and was later found by a police dog hiding under a neighbour's fishing boat.
A spokesman for Airbnb, Ben Breit, said the Silicon Valley company is working with police and the family, and have banned Mr Kinchen from their website.
"The reported abhorrent behavior has no place on Airbnb and we will not tolerate it," he said.
"None of our hosts should ever have to deal with anything like this," Mr Breit added.