Nineteen US states sue to keep Obamacare cost-sharing measures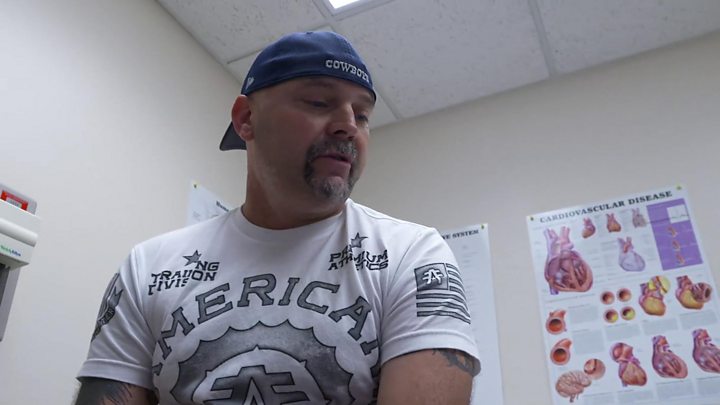 A coalition of 19 US states has asked a federal judge to force the White House to continue Obamacare cost-sharing payments to insurance companies.
Last week the White House said it would end the payments - aimed at reducing costs for low-income customers - after determining them to be illegal.
A bipartisan deal to extend the subsidies has soured within a day of its announcement on Tuesday.
President Donald Trump at first praised the deal before saying he opposed it.
The 19 Democratic state attorneys general asked a federal judge in northern California on Wednesday to quickly issue a ruling, requiring the White House to keep the cost-sharing payments.
Republican Senator Lamar Alexander, the chairman of the Senate health committee, and Senator Patty Murray, the panel's top Democrat, said on Tuesday they had reached an agreement to temporarily continue the funding.
The payments - which the White House chose to end last week after Mr Trump's Department of Justice ruled against them - would continue for two more years under the proposal.
Mr Trump offered mixed opinions on the deal, at first appearing to take a share of the credit for the deal.
"The solution will be for about a year or two years, and it will get us over this intermediate hump," he told reporters at the White House.
But in the following hours the proposal came under fire from members of his Republican party.
By Wednesday morning the president tweeted: "I am supportive of Lamar as a person & also of the process, but I can never support bailing out ins co's who have made a fortune w/ O'Care."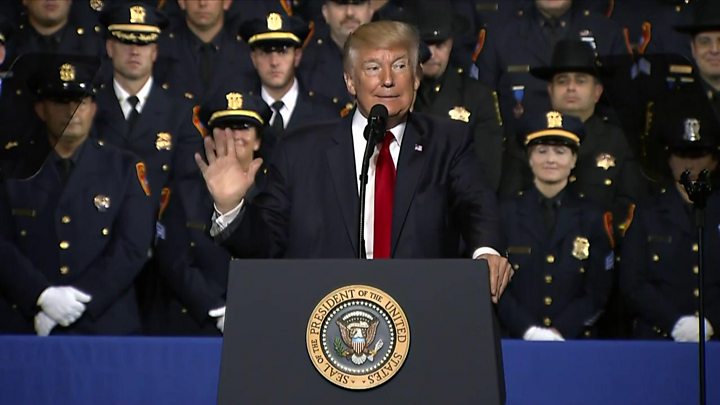 Mark Walker, who heads the influential Republican Study Committee, earlier described the bipartisan compromise.
Tom Cole, a Republican lawmaker from Oklahoma, said: "None of our guys voted for Obamacare."
"They're not very interested in sustaining it," he told the Washington Post.
Republican House of Representatives Speaker Paul Ryan showed no interest either.
"The speaker does not see anything that changes his view that the Senate should keep its focus on repeal and replace of Obamacare," his spokesman Doug Andres told Reuters news agency.
Critics have warned that Mr Trump's decision last week to end the payments would destabilise the healthcare markets by leading to higher premiums.
They argue it would leave more people uninsured and cause some insurers to abandon unprofitable markets.
The bipartisan compromise would allow states more flexibility to waive some Obamacare policy requirements so consumers can buy cheaper plans, say its adherents.
Last week, the president also signed an executive order to allow the sale of insurance plans that are exempt from some Obamacare regulations.
The directive allows small businesses and some individuals to band together and form associations to sponsor coverage across state lines.