US woman used bitcoin to move cash to Islamic State, police say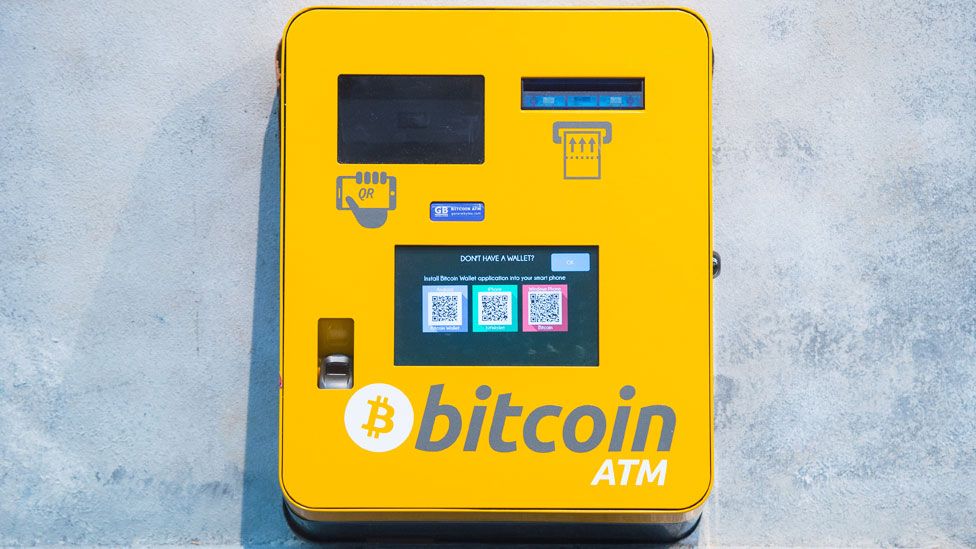 A New York woman has been accused of laundering bitcoin and other cryptocurrencies and wiring the money to help the so-called Islamic State.
Zoobia Shahnaz, 27, was charged with bank fraud, conspiracy to commit money laundering and money laundering and is being held without bail.
Ms Shahnaz was born in Pakistan and worked as a lab technician in the US.
Prosecutors say she took out fraudulent loans of $85,000 (£63,000) in order to buy the bitcoin online.
Bitcoin is an online currency. Despite not being legal tender, the value of bitcoin has rocketed this year.
It has been exploited by criminals to launder money. British authorities are pushing to increase regulation of the currency.
According to court records, Ms Shahnaz, who lives in Brentwood on Long Island, was a lab technician at a Manhattan hospital until June.
Prosecutors said that Ms Shahnaz obtained a Pakistani passport in July and booked a flight to Pakistan with a layover in Istanbul, intending to travel to Syria.
She was arrested at John F Kennedy airport carrying $9,500 in cash, just under the limit of $10,000 that a person can legally take out of the country without declaring the funds.
Searches of her electronic devices showed numerous searches for Islamic State-related material.
Ms Shahnaz faces up to 20 years in prison on each of the money laundering charges and up to 30 years for the bank fraud charge.
Her lawyer, Steve Zissou, said she was sending money overseas to help Syrian refugees.
"What she saw made her devoted to lessening the suffering of a lot of the Syrian refugees and everything she does is for that purpose," Mr Zissou said outside the courthouse.