Elon Musk accidentally tweets his private phone number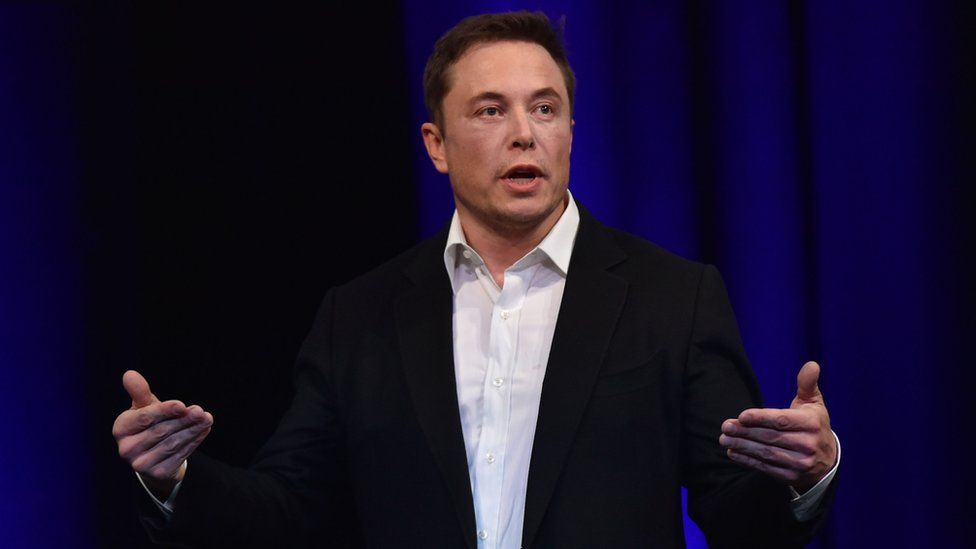 Energy and transport entrepreneur Elon Musk accidentally tweeted his private phone number to his 16.7 million followers on Tuesday.
The Tesla and SpaceX CEO divulged the number in what was meant to be a message to John Carmack, head of technology at virtual reality firm Oculus.
"Do you have a sec to talk? My cell is ..." Mr Musk wrote.
The tweet was quickly deleted, but not before many of his followers took note.
"By the Gods you've done it," the message begins. "Somehow you've found your way here to me. I offer you my congratulations and my respect."
It is unclear why the South African-born billionaire wanted to talk to Mr Carmack, who joined Oculus in 2013 and stayed with the company after it was acquired by Facebook in 2014.
However, Mr Carmack said in a tweet that he had rocket-building experience and he and Mr Musk had worked together in the past.
I thought it odd that Business Insider missed the relevant fact that I spent over a decade building rockets, and founded the Commercial Spaceflight Federation alongside @elonmusk (I sent current contact info to your Tesla office) https://t.co/QerrJzg4EM

— John Carmack (@ID_AA_Carmack) December 20, 2017
Mr Musk's companies work on space travel, electric cars and solar energy.