Golden Globes: Recy Taylor, who was the woman Oprah mentioned?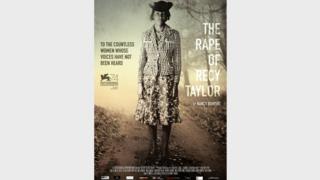 Oprah Winfrey's powerful speech at the Golden Globes highlighted the impact of sexual abuse and racism on women's lives.
The avalanche of recent sexual harassment cases did not just affect the entertainment industry, she said, but "transcend any culture, geography, race, religion, politics or workplace".
Oprah dedicated her Cecil B. DeMille award to "all the women who have endured years of abuse and assault".
She also mentioned an unfamiliar name: Recy Taylor.
So who was Recy Taylor?
Ms Taylor, 24, was abducted, blindfolded and raped on her way home from an Alabama church in 1944 by six armed white men.
They warned her that if she said anything about it they would kill her.
The brutal crime was eventually reported to the civil rights organisation, the National Association for the Advancement of Colored People (NAACP).
The NAACP passed it on to Rosa Parks, who was sent to Abbeville, Alabama to investigate.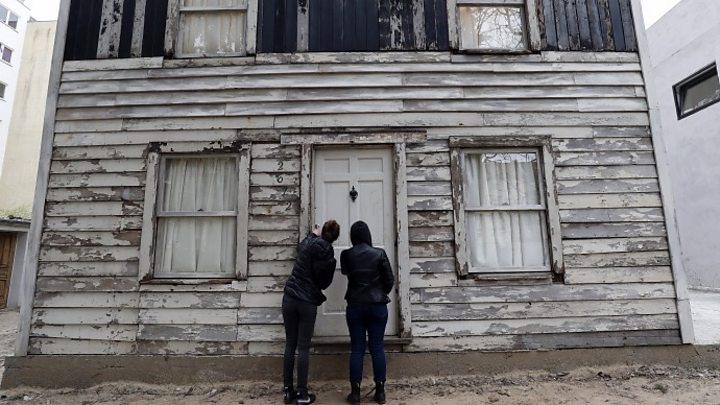 The now iconic civil rights hero would, in 1955, rise to prominence when she refused to give up her seat on a segregated bus. But at that time, she was focused on documenting sexual crimes against black women.
One of Mrs Taylor's attackers confessed to the crime but her attackers were never indicted by all-white, male grand juries, as a result of segregation and racial inequality.
The incident left Ms Taylor "afraid of living", she told NPR in 2011. She stopped going out at night "'cause I was afraid that maybe something else might happen".
Many incidents involving black victims went unpunished in the south of the United States at the time.
This was as a result of discriminatory legislation, collectively known as the "Jim Crow" laws, which segregated black people and white people in public spaces and strengthened discriminatory attitudes.
In recent years, interest in Mrs Taylor's case has risen.
A book and a documentary - The Rape of Recy Taylor - have been released in the last few years.
In 2011, a formal apology to Mrs Taylor was made by the Alabama Legislature, calling the decision not to prosecute "morally abhorrent and repugnant."
Recy Taylor died last month aged 97, just days before her 98th birthday.
Ms Taylor, Oprah said, "lived as we all have lived, too many years in a culture broken by brutally powerful men."
But, she added, "their time is up. Their time is up!"
She continued: "I just hope that Recy Taylor died knowing that her truth, like the truth of so many other women who were tormented in those years, and even now tormented, goes marching on."
Sunday's ceremony came after several months of sexual harassment allegations in the film and television industries.